That spirit of Christmas
NLP techniques for the holidays
I was feeling that spirit of Christmas when I met Larry one late December day two years' ago. 
Many years earlier Larry played in a youth soccer team that I ran and I hadn't seen him for some time. 
"Happy Christmas" I said.  "I don't do Christmas", he responded.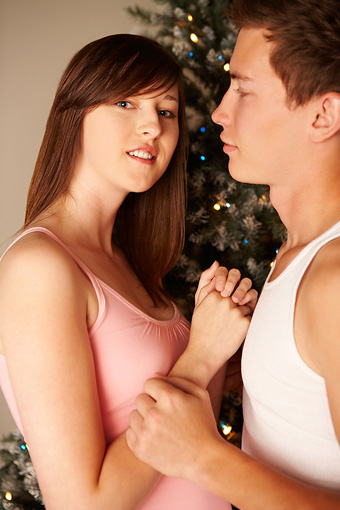 ---
Unless we make Christmas an occasion to share our blessings, all the snow in Alaska won't make it white.
Bing Crosby
---
A frame of mind
I felt a little saddened because Christmas isn't something that we do any more than it is something that happens to us; it is a frame of mind.
Neither does it matter, in my respectful view, whether one is a Christian, an agnostic, an atheist, or a follower of another of the many world religions.
All religions have festivals and celebrations, just as Christians have Christmas and the Jews have Hannukah.
But the general comments in this article are aimed at everyone facing a holiday or festival, not just Christians or Jews, so if your festival is something different, when you read the word "Christmas" substitute your own celebration instead.
Anchors and that spirit of Christmas
It may be that for Larry Christmas was a negative anchor.  Perhaps in the past some sad or awful event occurred around that time.
Sally was like that.  She used to help out at the local court where I prosecuted regularly.  One year she said to me, "I hate Christmas." 
"Why on earth should that be?" I asked.  "My Harold used to love Christmas", she added.  "It was such a lovely time with him, but since he died I hate it."
So Christmas had become for Sally, too, a negative anchor.
If this strikes a chord with you, the first thing to remember is that whatever happened in the past was in the past.  It is not now.
If you choose to dwell in the past you will never be in a position to celebrate the moment.
Swish and positively anchor that spirit of Christmas
Next, if Christmas is an unhappy or sad anchor for you, read the pages on this website about anchors, and learn how to substitute a positive anchor for the negative one. 
Read also how to perform a swish pattern so that you can substitute a good image for the bad one.
Alcohol in that spirit of Christmas
As a prosecutor I learned every year in the days that followed Christmas just how sad they were for some families.
Violence increased over the Christmas holiday usually because people had consumed far too much alcohol.
Those subject to domestic violence had nothing to look forward to at Christmas either because if, as was usual, their partner was violent in drink, he drank too much over the holidays and was more violent than ever.
The time to take evasive action if you consider yourself to be a likely victim in these circumstances is now.  
Don't wait.  Seek help from whatever source is available to you.
That spirit of Christmas is a time for family
Christmas is essentially a family occasion.  That's great if everyone gets on and can control themselves when they have had a drink or too.
If they can't it can be a trying time for at least some people in the family.  If it is your father who goes a little over the top at Christmas, you may be prepared to put up with it.
But your partner may find it a little harder to restrain himself or herself when the going gets tough. 
Better to walk away than say or do something that may cause even more trouble later on.
My childhood memories of Christmas are very happy for me but I saw them, of course, through the eyes of a child. 
Childhood memories of that spirit of Christmas
I don't think they were necessarily quite as happy for my father.
Every year, without fail, my maternal grandmother and her second husband (my grandfather was no longer on the scene) visited our two bedroomed council house on Christmas day.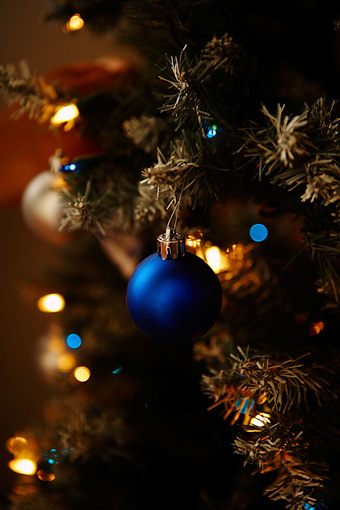 They turned up, without fail, at around 11 in the morning with my mum's two brothers.  Sometimes a great aunt came as well. 
They joined my mother and father and my two brothers and I for Christmas dinner and stayed late into the evening.
Happy as those days seemed to be on the surface,  I well recall that upon arrival each year my grandmother's husband – I will call him John – had to be helped through the front door because he was already drunk.
He was invariably helped to my father's chair where he would sit, demand a large gin, and then fall asleep until he awoke and required another.
Throughout the day, he would wake at various times, another large gin would be administered and he would fall asleep again. 
Once we reached the evening I remember that sometimes when the gin ran out water would be substituted, and there would be protestations about the state of the gin.
On the whole, I was oblivious to it.  As long as John was asleep everything was OK, I played games with my brothers and uncles and the day appeared to pass happily.
Growing older and that spirit of Christmas
As I grew older and reached young teenage years, however, I could see the strain my father was under as he tried all the time to keep the peace.
I also found it irritating when John criticised the length of my youngest brother's hair, causing me to leap to his defence and my mother felt the need to intervene to calm me down.
And I cannot possibly forget the incident when John, in his inebriated state, took the wrong turning for the bathroom, ended up in my mother and father's bedroom and urinated in their wardrobe.
Was my father a saint to put up with this in the name of family unity?  In my eyes he was. 
If he had anything to say about it, he did so privately, and we children never heard a word of it.
Being happy in that spirit of Christmas
Christmas has always been a happy time for me and I shall do my best to keep it that way for me and for my family in the future.
So what can each of us do to maintain our happiness during the holiday season?  Perhaps we should concentrate on making it happy for those around us.
That does not mean we need to spend a lot of money.  None of us are made happier by having presents lavished on us that our loved ones really cannot afford.
It is enough, isn't it, that we are together as a family unit at this time.  If we wish to mark that in some small way, that is fine, but there is no need to go over the top.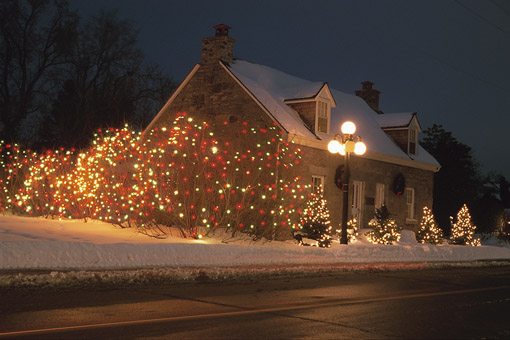 No pressure in that spirit of Christmas
Don't feel pressure to spend money that you don't have or can ill afford just because you know that your brother, sister, aunt, or some well-off friend will be giving expensive presents;  it is not a competition!
So whoever and wherever you are, whatever festival you are or are not celebrating, I wish you a happy Christmas, remembering all the time that it is a state of mind and that the present moment is to be cherished.
---
Gain FREE access to my self-confidence video
To gain free access to my self-confidence video enter your email address and first name in the box below.  This will also keep you up-to-date with my free newsletter Inspirations.
As a bonus for subscribing you'll receive the first three chapters of my book Towards Success, where you can learn more about NLP techniques, from Anchors to Modelling, and my 50 favourite inspirational quotations.
---
Return from That spirit of Christmas to
The Secret of Mindpower and NLP Home
---
Return to Site Search & Contents Page
---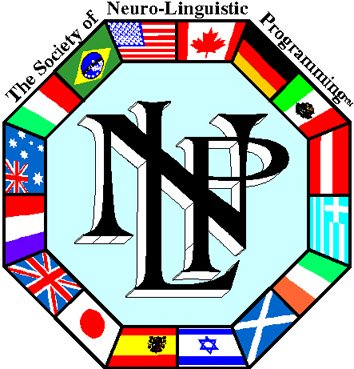 ---