NLP Techniques for turning disaster into triumph
The use of NLP techniques can change your life around.  Human beings experience wonderful moments in their lives but they can also live through some very dark and tragic days.  
If you feel as if you are at the bottom of a dark abyss at the moment and you cannot seem to find a foothold to clamber into the light, start here and see where it takes you.
---
If you can meet with Triumph and Disaster
And treat those two imposters just the same …
… Yours is the Earth and everything that's in it
And – which is more – you'll be a man my son
-      From "If" by Rudyard Kipling
---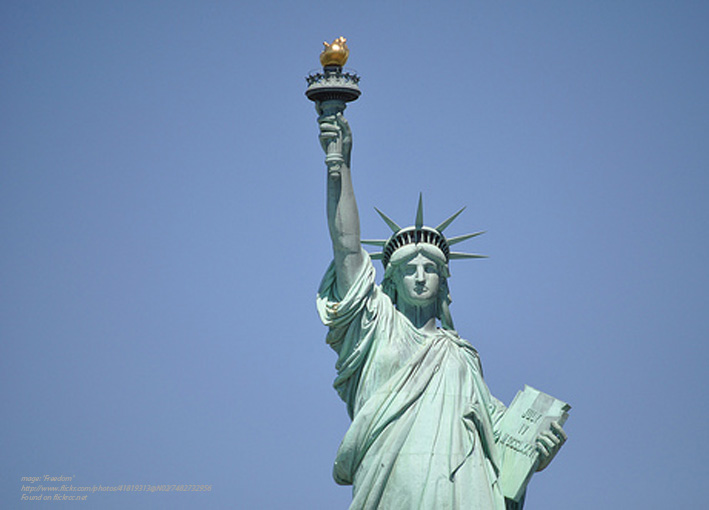 NLP Techniques – experiencing disaster
When someone experiences a business failure or serious financial crisis they tend to lose their sense of perspective completely.  
The loss may not have been because of any fault on their part; it may be that unfortunate and unforeseen circumstances seemed to conspire to bring them down. 
It may be they lacked business expertise or made mistakes that eventually brought the business around their ears.  
Perhaps they did something dishonest or fraudulent and it came back to bite them, and now they are left with little or nothing and bitterly regret it.
It really doesn't matter how it came about.  We are all human beings.  We are here to learn and grow.  We make mistakes.  
We do stupid things.  We even do dishonest things and indulge in actions which hurt each other.  Whatever happened in the past, we are where we are. 
NLP Techniques - choices
We have two choices:  (1) Wallow in it and spiral downwards into an even deeper abyss or (2) Decide that we are somehow going to get over it and make the most of the rest of our lives, and it really doesn't matter if you are 17 or 70, you can start again but you have to make the effort.
Shelley's story
Shelley Richards went into the real estate business after she graduated with a law degree.  She was a very keen and personable young lady.  
Business clients liked her, she always did her best for them and made herself available out of hours to complete their business.  
Shelley longed for the day when she could set up in business on her own, but in those days it wasn't easy for a young lady in a man's world.
There came a time when a government agency was looking to sell off a few old premises.  Shelley had done business with its business Director who was impressed by the service he had received, so he offered Shelley the chance to set up, recruit a few staff of her own and act for the agency.  Initially, there was some local resistance. 
Resentment
The established firms resented this young woman taking over what they saw as their business.  But Shelley's abilities spoke for themselves, she gave good service and obtained good prices for the properties and the agency was happy.  
So happy, in fact, that when more properties became available they were given straight to Shelley to let or sell.
After a couple of years the business was humming and was getting rather much for Shelley to manage on her own. It was then that she invited her sister, Amy, to join her in the business.  
Amy's abilities were limited, but she was fairly sound working in the background, so she remained in the office with the admin staff while Shelley presented the outward face of the business and went out to see clients.
Shock
One winter's day around lunchtime Shelley returned to her office to find her sister missing and the staff in shock.  "The police are looking for you" she was told.  Amy has been arrested and they want to interview you. 
Shelley spent the rest of the day at the police station, her mind in a whirr as the facts gradually unfolded.  For the last two years Amy had been siphoning government funds into her own account.  
Within weeks the firm's contracts were terminated, the staff laid off and the business closed.  Amy was jailed for her fraud.  Unable to afford their previous lifestyle, Shelley's children were removed from private education, the family moved into rented accommodation and her husband took a labouring job to keep their heads above water.
Business lost
The baby Shelley had built was lost and she couldn't understand why.  As time passed she tried to get her contract restored, but trust had been lost.  
The world was suddenly a very black place but the family struggled along for the next twelve months and tried to make the most of their lot. 
NLP Techniques – timeline, anchoring and modelling
It was at that point that Shelley realised she would have to try something different if life was to change.  Since she obtained her law degree Shelley had a hankering to go to the bar but had done nothing about it. In fact, her business success had deflected attention away from it.  Her husband supported the idea and said he would look after the children while she studied.
Together they planned a new life.  They would start out again.  Shelley took herself off quietly at times and used the timeline technique to go back and find the skills she used to build her business, identify those that were appropriate to her new career, and brought them into the present.   
She anchored the good feelings and experiences that assisted her, and collapsed the negative anchors which might impede her.  She researched the careers of renowned and celebrated attorneys and modelled them appropriately.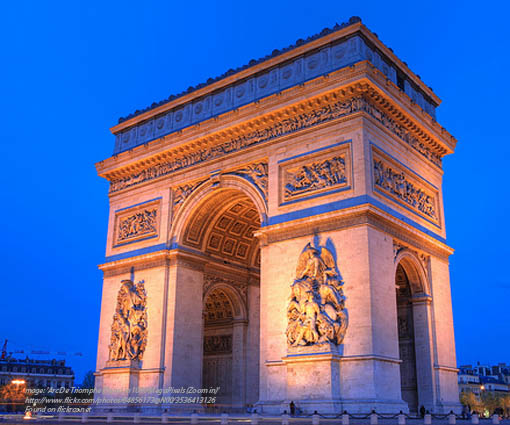 NLP Techniques - Confidence and determined action
Shelley found that the more she adopted these techniques, the more her confidence grew.  She passed the bar in fine style and was snapped up by a medium sized law firm.  
Although she felt everything was lost when her business collapsed, Shelley again found herself engaged in real estate.  In truth, nothing is lost.  Her expertise in the real estate business was an excellent foundation for acting in disputes about property.
All this did not happen in five minutes; it took a number of years.  But Shelley's experience demonstrates that with proper NLP techniques and determined action, you can overcome a disaster and turn it into a triumph.
---
Gain FREE access to my self-confidence video
To gain free access to my self-confidence video enter your email address and first name in the box below.  This will also keep you up-to-date with my free newsletter Inspirations.
As a bonus for subscribing you'll receive the first three chapters of my book Towards Success, where you can learn more about NLP techniques, from Anchors to Modelling, and my 50 favourite inspirational quotations.
---
Return to Site Search & Contents Page
---
Return from NLP Techniques for turning disaster into Triumph to
The Secret of Mindpower & NLP Home 
---