The Secret of beating domestic violence
NLP techniques
The Secret of beating domestic violence is one that both men and women need to know for although it is usually women who are the object of a man's brutality, on occasions a man is also a victim.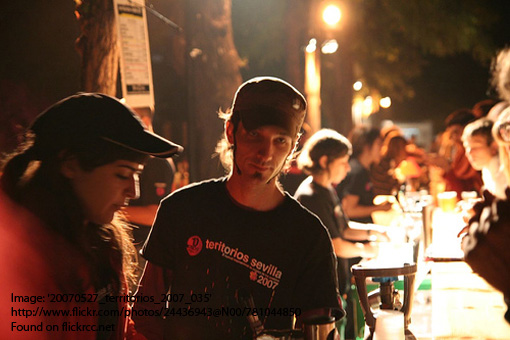 ---
Nothing good ever comes of violence – Martin Luther
---
The most common question
A common question asked by family and friends of domestic violence victims, the police and prosecutors, is "Why does she stay with him when he constantly beats here?" 

The eminent family therapist, Virginia Satir, remarked that most people thought that self-preservation was the strongest instinct but in truth that which we fight strongest to avoid is change. 

It is the fear of change, she said, that prevented the battered from leaving their partners.
The Secret –

what motivates the violence
I have had the misfortune to prosecute many cases involving domestic violence; I wish I could say there were none. 

What is clear to me is that the violence has nothing to do with the particular relationship; it has everything to do with power and control. 

The perpetrator of the crime (usually the man) is often someone who otherwise has little control of his life, often (but not always) a drunkard or substance abuser, and it is at these times that his victim is likely to get the worst battering.
It might be, you would think, the easiest thing in the world for the victim to leave and go elsewhere and, if there is nowhere else to go, to seek help in a refuge for the battered.
The day I prosecuted Jason for assaulting his partner, Lisa, Lisa failed to turn up at court. 

The police officer in charge of the case told me that officers had been called to her address on 16 previous occasions in respect of allegations of assault but, after making an initial complaint, Lisa either withdrew the allegations or failed to turn up at court. 

Not unnaturally perhaps, the defence advocate asked for the case to be dismissed there and then.
I tried another tack.  I asked for the court to order Lisa's attendance at court and arranged for the police to fetch her.  On her arrival in the company of a police officer Lisa was very angry and declined to give evidence voluntarily.  
When she was eventually ordered into the witness box, and I questioned her about the assault she claimed to have fallen over and injured herself and said that it was all her own fault.

Unfortunately, that charge had to be dropped for lack of evidence but when the police were initially called out, Jason made off in Lisa's car and we did secure convictions for drink driving and dangerous driving in respect of the police chase that followed. 

I cannot say what ultimately became of Lisa but her story is not untypical.
The Secret - Emotional violence
The violence isn't always entirely physical either.  The threat of the possibility of it is equally as bad.  Ruth's case was one of the first domestic violence cases I conducted. 

She was threatened and subject to close control by Kai over a long period.  He was angry because she hadn't carried out his instructions to the letter on one occasion and demanded that they meet at a particular point.
Ruth drove off to meet him and has he approached in his own vehicle, parked opposite a police vehicle. 

Although the attention of the police was at first attracted when Kai arrived and approached the vehicle, initially they thought no more of it. 

But one of the officers became suspicious and went over to Ruth's car.  Kai was standing alongside the vehicle and the officer asked if all was OK. 

Ruth said "Yes" but as the officer turned to leave his sixth sense kicked in and he asked Kai to step aside.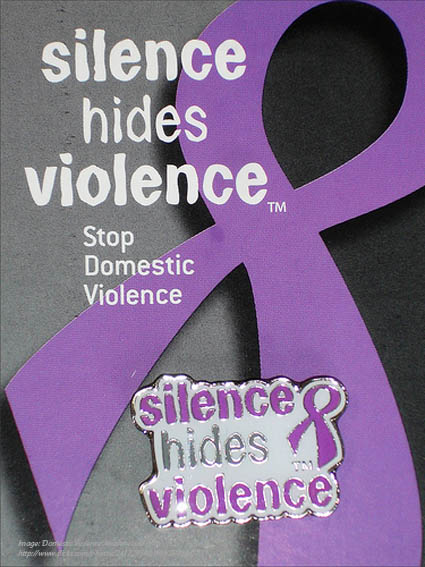 The officer then opened the vehicle door to speak to Ruth properly, saw her trembling and smelt the stench of urine where she had wet herself because of her fear of what was about to happen. 

Kai was arrested and held in custody. Happily, although it was very difficult for her, Ruth decided enough was enough, gave evidence in the upcoming prosecution and Kai was jailed.
The Secret - Pages of stories
I could fill pages and pages with stories like this.  By the time these cases are discovered the victims usually have little self-respect and no confidence at all. 

They blame themselves for the violence others are inflicting upon them.  "It was all my fault.  I made him angry.  If I had been better it wouldn't have been necessary for him to get drunk and lose his temper." 

Even worse, they subject their children to a home, often in squalid circumstances, where the children also are subjected to violence at the same hands.
The Secret – recognise that it is not your fault
If you are a victim of domestic violence it is not your fault.  
Nothing you have done or are doing justifies violence, whether physical or emotional, being inflicted upon you, and whoever is doing it needs to be stopped, made to confront his own anger and violent conduct and brought to justice.
If you and/or your children are being beaten GET OUT OF THERE and get to a place of safety. 

It may be with friends or relatives but if that is not possible there may be proper authorities or agencies in your area who will get you to a refuge where you can be protected and kept out of harm's way.
Once you are away from that environment you can work on recovering your self-confidence and building a new life.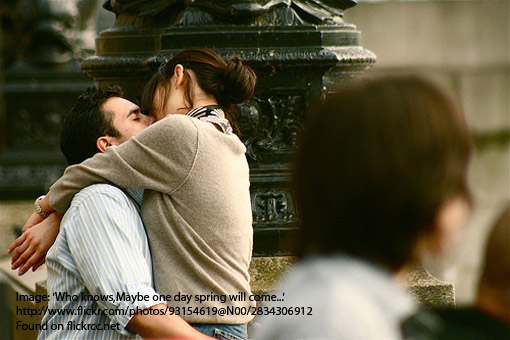 For an inspiring example of an individual who conquered an abusive and addictive relationship see Rhonda's story in My finest moment.
Be careful that you don't succumb to another abusive relationship because, all too often, those who have been battered choose another similar partner afterwards. 
Remember that a partnership is a partnership of equals:  neither one nor the other is dominant. 

If it is not a loving relationship where each respects and cares for the other and any children there may be, it is not a relationship at all and you are better off on your own.
---
Gain FREE access to my self-confidence video
To gain free access to my self-confidence video enter your email address and first name in the box below.  This will also keep you up-to-date with my free newsletter Inspirations.
As a bonus for subscribing you'll receive the first three chapters of my book Towards Success, where you can learn more about NLP techniques, from Anchors to Modelling, and my 50 favourite inspirational quotations.
---
Return from The Secret of beating domestic violence to
The Secret of Mindpower & NLP Home 
---
Return to Site Search & Contents Page
---