Inspirations Blog
Read our Inspirations Blog to stay inspired about your life and keep up to date with our latest news.
Our blog will also let you know when we publish our free newsletter so you don't miss an issue!
To subscribe to our blog right click the RSS button (bottom left) and then paste the URL into your RSS reader.
If you have a personalised homepage then click on one of the My Yahoo! or Feedly buttons (also bottom left).
You can also follow us on Twitter.
The Secret of Mindpower and NLP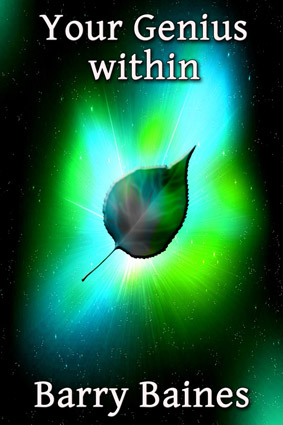 The Secret of Mindpower and NLP has something for everyone who is interested in personal development and the power of the mind. You can also get access to my FREE SELF-CONFIDENCE VIDEO.