Our Top Ten Free Life Coaching Tips and Advice

Life Coaching and Beyond...


The benefits of Life Coaching
Here you'll find free life coaching tips and advice. You may be aware already of the benefits of life coaching. It is good that so many people now realise how much more they can achieve if they invest in their own lives and discover for themselves an experienced coach as a guide.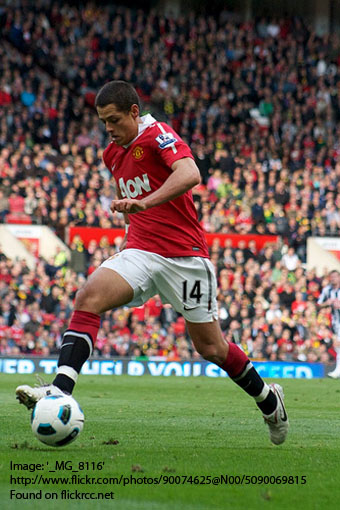 ---
We are what we repeatedly do. Excellence therefore is not an act but a habit
Aristotle
---
Sporting world
The idea of life coaching you will recall, I suspect, comes from the world of sport. Every soccer player, cricketer, rugby player, gymnast, tennis player, swimmer, athlete and a whole host of other sportsmen and women are used to personal or team coaches. 

And sports coaches say that it is important not only to coach the sport in a man or woman because you cannot divorce the sports personality from the whole person.
The whole person
You may not be surprised to know that this was brought home to me when I was coaching footballers. Once you manage sports people, no matter how hard you try, their problems will become yours. 

They need guidance and life coaching in all aspects , and once rapport has been established between coach and player, the first person outside the family the player will look to for guidance is the coach.
1. Free Life Coaching Tips and Advice:
The coach's experience
Furthermore, as you grow and become more and more successful – no matter how attached you might feel towards your coach – you might want to examine how much more this particular coach can offer you. Have you reached the stage, for example, where your experience is equal to or even better than the coach? 

If so, his life coaching may no longer be good enough and it may be time to get a new one. If you have moved to another level then you may need a new coach on a level higher still.
2. Free Life Coaching Tips and Advice:
More experience than you
Dr John DeMartini in his wealth programmes teaches about the value of having a financial adviser (just another coach after all!), whoever you may be.
But before engaging such a person you might wish to establish that he has more financial wealth than you. If he doesn't, what can he possibly offer you? 

If your assets are $100,000 but the advisers are a mere $50,000, his thinking will be smaller league than yours. 
With assets of $100,000 you might feel the need for a financial adviser with assets of $1 million or more so that he can move you to the next level. 
And when your assets reach $1 million, you would probably wish to get an adviser with assets of $10 million for the very same reason.
The same principle applies to life coaching. Find someone who has experience and understands what you want, and he will show you the way to go. 
No amount of paper qualifications or certifications which the coach may hold will be any good at all if they are not supported by the coach's personal experience.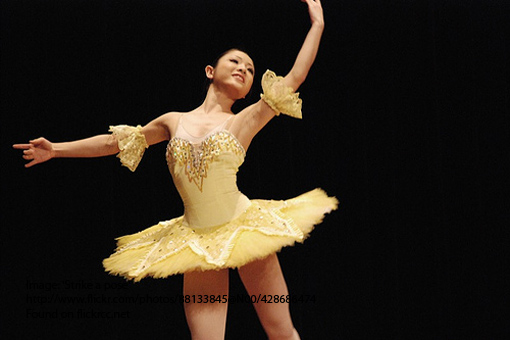 3. Free Life Coaching Tips and Advice: Selecting a coach
How should you select a coach? An essential prerequisite, you may think, is that the coach has experience of life. 

What has he or she done with life so far? If the coach has achieved little in his or her life, maybe there is not much to learn there. 
You might like to shop around when you are considering life coaching. Don't forget: it is more important that the coach has been there, done it and got the T-shirt, so to speak. 
If you want to be a top baseball player, you will most likely be looking for a top baseball player to coach you; 
if you want to be a great public speaker, you will be looking for an accomplished public speaker to coach you; and if you wish to be a concert pianist, you will be looking for master classes from a celebrated pianist. 
Why, you may say, should I settle for less when considering life coaching?
4. Free Life Coaching Tips and Advice: Interpreting mistakes
Your coach will know that if you make a mistake it is not something to dwell upon. Something viewed as a mistake at the time it happens is, at worst, one of life's lessons. 

Viewed from a future standpoint, it may be considered a blessing so don't judge yourself harshly too soon. 
It would be unusual to win every battle you fight, although a good coach will steer you towards those you have a chance of winning and away from those you are bound to lose. 
Without the occasional mishap, you will never know what you might achieve.
5. Free Life Coaching Tips and Advice:
Focus
A coach will keep you focussed and motivated. I heard someone say that motivation doesn't last and has to be refreshed. I like Zig Ziglar's response to that: "Neither does bathing. That's why we do it daily."

6. Free Life Coaching Tips and Advice:
Results
You might like to think about the results you want to obtain from life coaching. A good coach will be sure to ask you what you would like to achieve so jot down your thoughts before your first meeting.

I expect you will be surprised to know that usually the first response a client gives a coach is a whole strong of things he does not want which is the wrong focus. 
The focus will help you fix on your real aims and objectives, show you how to formulate a plan and then chunk it down into achievable steps.
7. Free Life Coaching Tips and Advice: Crystallising thoughts
You are probably already aware that if you sit yourself down, think about what you would like to achieve and then write it down, you are on the way to success. Once those words hit the paper they seem to imprint themselves on your mind also and you begin to commit yourself to the future. 

It is good that the coach will be around to help you crystallise your thoughts, put your plan into action and help you adjust it as you move towards your goals.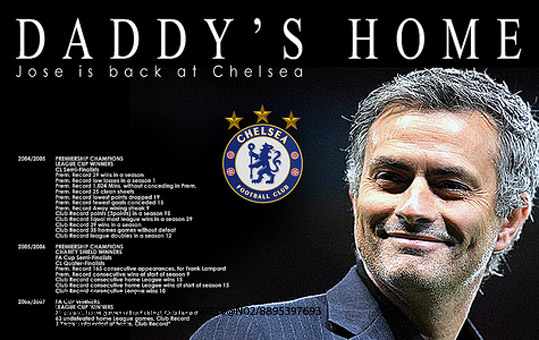 8. Free Coaching Tips and Advice:
Enthusiasm
The coach will not only help you become enthusiastic but prop you up when enthusiasm may lack at testing times. 

With the coach's help you will also be able to anticipate possible pitfalls and plan in advance how to avoid or tackle them successfully.
9. Free Coaching Tips and Advice:
Your priorities
A key skill in life coaching, which you may hope the life coach demonstrates in your early sessions, is to draw out from you where in life you are organised and where you are disorganised.

Would it surprise you to know that you are most organised in those areas of life you enjoy? Or, put another way, you enjoy those areas of your life where you are most organised? Perhaps not.  
Neither might you be shocked to learn that in those areas of life you least enjoy you are most disorganised. If it is high on your list of priorities, you pay most attention to it; if you couldn't care less about it or dislike it, you tend to neglect it.
10. Free Life Coaching Tips and Advice:
When to hire
So the ideal life coach will show you how to put that in order. I am not advising you to engage in life coaching and to hire a life coach now. 

You will wish to have studied and absorbed the pages on this website quite carefully, perhaps have read some books and watched some performance videos. 

You might like to learn more from the free pages on this website while you are thinking of engaging a top coach for yourself:
---
Gain FREE access to my self-confidence video
To gain free access to my self-confidence video enter your email address and first name in the box below.  This will also keep you up-to-date with my free newsletter Inspirations.
As a bonus for subscribing you'll receive the first three chapters of my book Towards Success, where you can learn more about NLP techniques, from Anchors to Modelling, and my 50 favourite inspirational quotations.
---
Return from Our Top 10 Free Life Coaching Tips and Advice to
The Secret of Mindpower & NLP Home 
---
Return to Site Search & Contents Page
---