Advertising Policy and Affiliate Partnerships

The Secret of Mindpower and NLP
The Secret of Mindpower and NLP website was given life in 2011. It contains articles about the power of the mind, NLP and hypnosis.  Its purpose is to inspire and help you.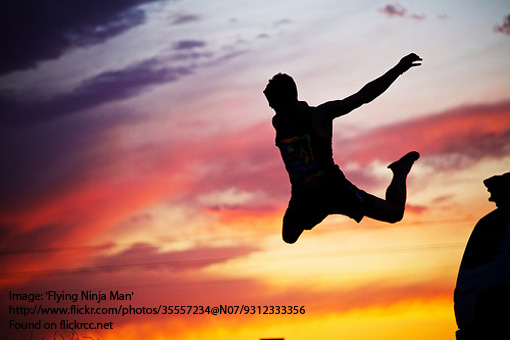 You may have wondered how the website supports itself. Firstly, no payment is received for its written contributions
The Secret of Mindpower and NLP endeavours to support itself through its affiliate relationships, advertising and book sales. This assists us to provide you with all this free content. Affiliates provide a small commission if you click through the links on this site and make a purchase.
However, what you'll find in the pages on this site is the author's personal opinion or, if not, attribution will be shown. Affiliate relationships do not influence what is written.  They are selected because we feel they may benefit you, the visitor.
For example, we know from personal experience about the high quality courses organised  by NLP Life because we have attended a number of them, and  know that Martin Shirran's gastric band method really works, again, from personal experience.
So we joined both as an affiliate so that we could learn about discounts and promotions they may be running and share them with you.
We are also glad to include links to companies that I don't have affiliate links with if we feel they will benefit you. In fact, there are a number of links like these.
You may have spotted advertisements from Google and other companies. These are clearly adverts. We don't choose what appears. That's down to Google. They display different adverts in different places on the site.
Listed below are the Secret of Mindpower and NLP's main affiliate partners:
NLP Life
Martin Shirran
Amazon
SBI!
We constantly seek other affiliates and advertisers that would benefit you, the visitor.
Advertising with the Secret of Mindpower and NLP.
It is quite straightforward to advertise with the Secret of Mindpower and NLP and it may have huge benefits for your business.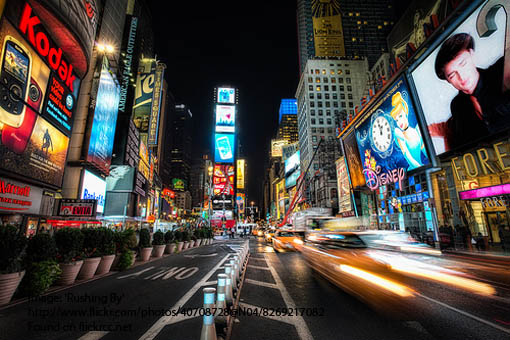 About advertising with us
We seek advertisers whose products are relevant to NLP (neuro linguistic programming), self-help or the content of any particular website page or feature.
Proposed advertisements from any website that we, in our sole discretion, deem to be indecent, immoral or illegal will not be accepted, and neither will any other advertisement that we deem to contravene these principles. We will not enter into discussion or correspondence about our decision.
In order to maintain a quality experience for our visitors, advertisements will, as far as possible, appear on a page with relevant content.  For example, if the advertisement is about weight loss, it will appear on a weight loss page or pages.
Please note that we do not currently accept advertisements for our home page https://www.the-secret-of-mindpower-and-nlp.com/
All advertisements are for a minimum of six months. You will receive a notification 30 days before the end of the six months asking you if you wish to renew. If you do not respond the advertisement will be removed at the end of the agreed period.
Advertising rates are subject to change upon renewal.
In accordance with guidelines from Google, please note that all advertising will encompass a 'nofollow' tag in the html code and text links must be identifiable as adverts.
Payments made are non-refundable.
Advertising Formats
Text link
Button 125x125
Skyscraper banner 120x600
For advertising rates or for further information please complete the form below. We will endeavour to respond to your enquiry within 48 hours.