Weight loss tips
NLP techniques
Jim's delusion
I hope my chum, Jim, reads these weight loss tips.  I am banking on the fact that the written word may strike home more than my advice in his ear.
---
Your body is the baggage you must carry through life.
The more excess the baggage, the shorter the trip.
Arnold H Glasgow
---
A few weeks ago we attended a conference together.  We left home at 7 am for a 9 am conference start.  Coffee was available on arrival and there was also a mid-morning break.
A very pleasant buffet lunch was served between 12.30 and 2 pm and we attended separate sittings. 
Weight loss tips and portion size
I met up with Jim again afterwards.  "That's better", he exclaimed.  "I had four slices of quiche and four baked potatoes."
Now, I can tell you, those potatoes were huge.  "How many?" I replied.  
Shocked, he said, "But I haven't eaten since early this morning."
That wasn't altogether true, I feel bound to say.  He completely overlooked the packets of biscuits he ate with coffee on arrival and at the mid-morning break. 
Weight loss tips and snacks
It is easy to dismiss the snacks, isn't it?  Even so, the amount he ate was far in excess of his body's requirement for sustenance.
Jim is in denial.  He is no more than 5'8" tall and weighs around 200 pounds.  
He claims that his jeans size is a 34" waist. 
He may kid himself that is so, but I am afraid that when he buckles those jeans, they come nowhere near his waist and an enormous gut protrudes over his belt.
Weight loss tips and honesty
Honesty with oneself is the first hurdle to overcome when it comes to dealing with body size and weight, and it is the same for each and every one of us.
The secret is not to overeat in a 24 hour period or, if you do eat a little too much, adjust it downwards the next day. 
If Jim had taken an apple or a few nuts to eat during the mid-morning break and at lunch had eaten a chicken, salad and baked potato, or quiche and salad, that would have been quite sufficient.
There is much free advice on this website about body shape and weight loss, so if you or someone you love has problems in this area, make the most of it. 
Remember though that if it is someone else you are endeavouring to help, ultimately they have to come to the decision themselves.
Start working on the new you now.  Take yourself to a quiet place and practise this exercise.  Close your eyes.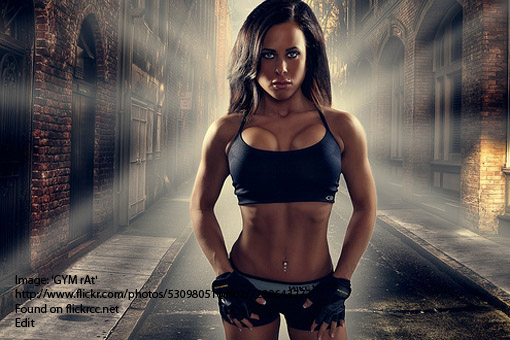 Weight loss tips - an exercise
Imagine now a very large picture of yourself as you want to be – the ideal you.  See yourself slim and healthy. 
Make that picture colourful and bright.  Hear words of admiration from your friends as they see the new you, and feel really good.
Mentally push that picture to one side and imagine a picture of you as you are now, overweight, clothes too small etc.  Make that colourful and real. 
Bring back the picture of your ideal image but shrink it down very small into the bottom left hand corner of the present picture so that you can hardly see it.
Now, looking at the picture of the present you, start to drain the colour out of it so that it becomes black and white and then faded, and then rapidly enlarge the picture of the new you so that it completely engulfs the old you.
You are now looking at your ideal image, big and bright, hearing what you would hear and feeling what you would feel.
Weight loss tips - the secret of the exercise
The secret with this exercise is to perform it extremely quickly.  
When you enlarge the picture of the new you, make the sound S-W-I-S-H and snap the picture into place completely obliterating the old one.
When you have done that, repeat it.  Bring back the old picture.  Put the new one into the bottom left hand corner, S-W-I-S-H and, in one fell swoop, bring up the new you.
I suggest you try that exercise a few times each day.  After a while you may not need to do it every day, but it serves to train your brain and reinforce your resolve.
As far as possible now, try to prepare your own food.  Avoid takeaway food altogether and even ready meals which are often high in salt, sugar and fat content.
Stick to whole foods if you can.  Serve your meals on a small plate and eat slowly.  Don't starve yourself.  Eat enough but do not overeat.
The downside of starving yourself is that later you may be tempted to just pig out, and that is something we wish to avoid.
Weight loss tips and eating out
If circumstances compel you to eat out on occasions, don't feel you have to have a starter and dessert.  
Eat a main course, drink water or have tea or coffee without milk.
If the portions are too big, don't feel obliged to eat it all.  Because it is placed in front of you doesn't mean that you have to eat it all! 
When the waiter seeks reassurance by asking if everything was OK, all you have to say is, "It was fine, thanks, but the portion was too large for me."
If your companion is eating two courses and you wish to do the same, choose two starters instead. 
Avoid the available extra calories in bread and butter, or those delightful breads you can dip into olive oil.
Make sure that during the course of the day you drink plenty of water. 
There will be times in the day, just like Jim experienced, when the stomach plays tricks and you feel absolutely ravenous.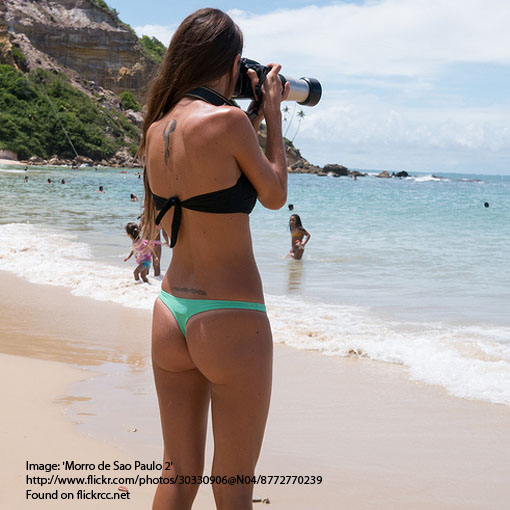 Weight loss tips and distraction
Let's be frank.  Sometimes it is difficult to resist.  But remember, it is the body playing tricks.  
Occupy your mind by getting on with your work or doing something else to distract yourself.
Within 15 to 20 minutes the feeling will pass.  If you find it intolerable, have a drink of water. 
If you do resist, you will find the feelings become less and less and then you know you are winning.
Remember – that is how it is supposed to feel.  If, for a few days, you feel hungry, you know the diet is working.
---
Gain FREE access to my self-confidence video
To gain free access to my self-confidence video enter your email address and first name in the box below.  This will also keep you up-to-date with my free newsletter Inspirations.
As a bonus for subscribing you'll receive the first three chapters of my book Towards Success, where you can learn more about NLP techniques, from Anchors to Modelling, and my 50 favourite inspirational quotations.
---
Return from Weight loss tips to
The Secret of Mindpower & NLP Home 
---
Return to Site Search & Contents Page
---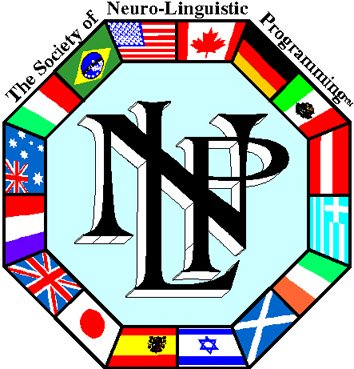 ---