How I conquered my fear
NLP techniques
How I conquered my fear was the title of our competition.  These two inspiring stories from Mya Murphy, the competition winner (An Amazon voucher to the value of £50 sterling), and Bonnie Dolce, the runner-up (an electronic book prize), are typical of the fears we all face from time to time. 
---
To conquer fear is the beginning of wisdom
Bertrand Russell

---
But their stories demonstrate that no matter how we may feel paralysed by fears, our faith, courage and determination can see us through.  Congratulations and thanks to each of our winners for their moving contributions.
How I conquered my fear of public speaking – by Mya Murphy (The Winning entry)
How I conquered my fear of public speaking, is actually quite interesting. As a child, I was always a stutterer. I had taken speech lessons for years, and getting up in front of class to read a report, was devastating to me.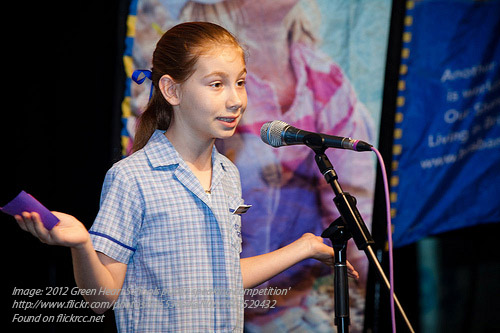 The teacher ridiculed me
I once had a teacher that ridiculed me. She had asked me a question and I kept stuttering. She started copying me. I held my breath and as soon as she was done – and it took all my power to accomplish - I called her the B word. I VOWED from then on, that I was going to get over this fear and my stuttering, but it wasn't until I was in college and took speech class, that I actually conquered my fear.
Wanting to be a teacher
I had grown out of stuttering a couple years before that, but I knew I wanted to be a teacher. I knew I had to get over this fear, somehow. 
One day, the college professor asked us to read  a report out loud. It was now or never. No turning back. No failing. I was the first to raise my hand to go first. I rocked my report, with honors.
How I conquered my fear – now a public speaker
I do not have a fear of talking to anyone, public or not. I rose to the challenge by even taking on more public speaking roles. 
I knew if I could do it in a class of 200, I could do it in front of thousands. I now speak for numerous charities across town. From being a shy, stuttering child to this, is just amazing.
Mya Murphy, Knoxville, TN, USA
How I conquered my fear of keeping my son safe – by Bonnie Dolce (the Runner-up)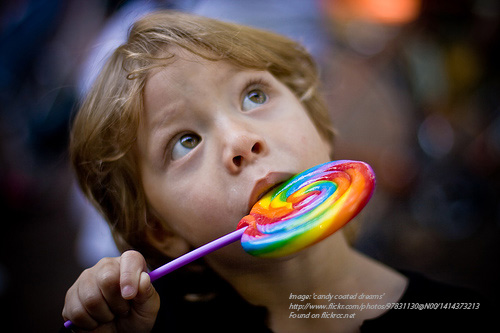 Most parents know that from the moment your child is born, you would do anything to keep them safe, happy, and secure.  
I'm afraid I carried this same instinct into my children's early adult years.  I'm not saying I played the "guilt card," or anything so unsavory.  I'm saying that I continued to worry just as if they were young children.
When my son went into the US Air Force after 9/11, there was nothing I could do to protect him.  I wanted to manage his life, keep him safe, and be in charge.  Ha.  I was frightened every day that he was deployed.
How I conquered my fear - praying
I prayed like I'd never prayed before in my life.  I realized that either I would not be able to function day-to-day, being in fear for my son, or I could know that his father and I instilled the will to survive (from love of family) and trust that he had our love and protection and that he would be sensible and bring his rear end home to us! 
How I conquered my fear – faith in his survival
He was deployed five times and I eventually learned that I had faith that he would survive each time.  I conquered my fear and instead put my emotional efforts into being supremely proud of my boy.  He's an awesome kid, just like he was when he was a little boy. 
Bonnie Dolce, Newtown Sq, PA, USA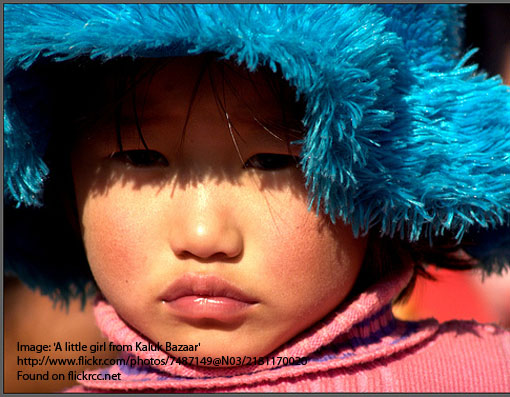 Next Competition
Be sure to enter our next competition which carries a first prize of an Amazon voucher to the value of $100 US and runners-up electronic book prizes for the lucky winners. 
On this occasion there is no minimum or maximum number of words and if you prefer to send your entry in the form of a chatty letter or would like to go for an essay style really makes no difference.  So head to the competition page now and tell us how the Secret Law of Attraction has affected your life.
---
Gain FREE access to my self-confidence video
To gain free access to my self-confidence video enter your email address and first name in the box below.  This will also keep you up-to-date with my free newsletter Inspirations.
As a bonus for subscribing you'll receive the first three chapters of my book Towards Success, where you can learn more about NLP techniques, from Anchors to Modelling, and my 50 favourite inspirational quotations.
---
Return from How I conquered my fear to
The Secret of Mindpower & NLP Home 
---
Return to Site Search & Contents Page
---