The Secret of being Happy

The secret of being happy has been offered by many and various religious teachers over countless centuries. 

The message does not vary much but so many of us do not seem to be able to grasp the simplicity of it.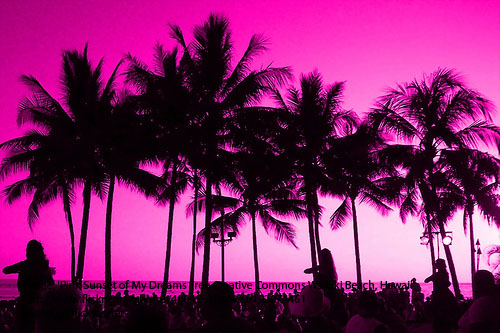 It is not a prize to be gained on some future occasion when you win your national or state lottery, and neither is it to be achieved when you graduate, win some coveted prize, achieve a sporting record or retire from your occupation. 

It is not something you can hold or look at.  It is a state of mind, and it is something to be worked at every day.
---
Happiness is not something ready-made.  It comes from your own actions.
Dalai Lama
---
The Secret of happiness – how to discover it
So happiness is to be practised not sought after.  How exactly do you do that?  First of all, do not compare yourself with others. 

So much unhappiness comes about because people look at the performance of others and think they are not good enough, or look at the possessions of others and think they are not rich enough.  But they look only at certain aspects of the other person. 
When you are tempted to do that, look at the bad things in that other person's life and ask yourself if you would really like to change places with him or her.
It is a good exercise as you lie in bed last thing at night or upon waking in the morning to count your blessings. 

Did you or do you have loving parents, a loving partner or loving children?  Do you have friends?  Do you have reasonable health? 
Every one of us has something in our life for which to be grateful and thankful.  Each day when we awaken, we wake up to a new miracle:  we may see a blue sky or a dull sky but each is filled with its own beauty. 

Take time to admire the countryside – the fields, the rivers, the sand, the sea.  Dwell on those things instead of comparing yourself with others.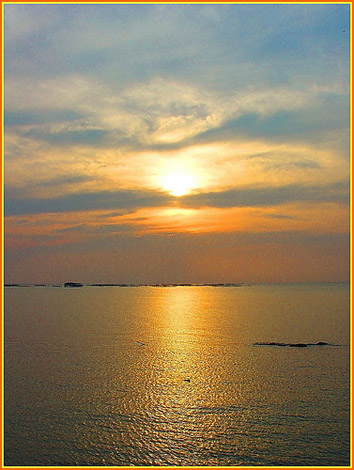 The Secret of being happy – take pride in your occupation
Busy people are rarely unhappy because their minds are occupied with their task.  People who love what they do are rarely unhappy. 

Do you take time to enjoy your work or your business or do you just do it to earn a crust?  Maybe you have a fairly mundane job. 

The first thing you might do in the short term is to find new ways to enjoy it.  Do your job with passion and pride. 
We all contribute to life on this planet in our different ways and no job or profession is better than the next.  If you tackle it that way, you will grow to love what you do and then you will do what you love. 

When others just show off or talk big about what they do, take no notice.
Improve your position
An alternative is to see how you can improve your position.  Maybe in order to do that you will have to learn new skills.  Don't be put off by your age. 

When I left school people thought they trained for a job and they would have the job for life.  Things are advancing at such a rate now that nobody's job is ever safe. 
We all have to be looking around for new ways.  Those who survive the best, and are therefore happiest, are those who constantly improve and diversify their skills and are up for a new challenge.
How many time have you heard friends or family say "I am too old to learn that now".  That is just a lazy cop out for the tired and uninspired. 

I have been learning and diversifying all my life and I know that my mind and my powers of retention are greater now than they ever were, and so will yours be. 
It may be that you haven't practised for a while, but once you get going again you will be amazed at how quickly you improve.
The Secret of being happy – 'unretire' yourself
Do I hear you say, "Ah, but I am retired now.  All this doesn't apply to me."  If you are in that position 'unretire' yourself.   
Retirement is just another concept invented by politicians in the 1930s to ease a serious unemployment problem.  The difficulty is people now think it is mandatory to retire at 60, 65 or even years earlier. 

How many people do you know who retired and then just gave up and died?
I have an acquaintance in his mid forties who, together with a group of work colleagues, count the days until their retirement instead of enjoying the moment or upskilling andmoving elsewhere. 

In the meantime, their lives just pass them by and they rarely enjoy the moment.  None of them, to my knowledge, has any particular plans for their retirement. 

None of them has indicated a desire to pursue a particular project or help others in any way.  You know, there is only so much gardening you can do or holidays you can go on without boring yourself silly.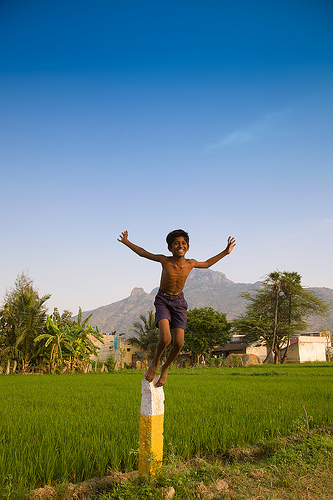 Be the master of your destiny
We are not here to retire;  we are here to serve in some way, and it is for you to find out how best you can serve because whilst you are serving others you are serving yourself also. 
You can decide precisely how you will do that.  It is not for someone else to suggest what you should do or how you should do it. 

You decide, acquire the skills to do it, and obtain instant happiness which will endure throughout the rest of your life. 

Don't become a victim of your circumstances; instead be master of your destiny.
---
Gain FREE access to my self-confidence video
To gain free access to my self-confidence video enter your email address and first name in the box below.  This will also keep you up-to-date with my free newsletter Inspirations.
As a bonus for subscribing you'll receive the first three chapters of my book Towards Success, where you can learn more about NLP techniques, from Anchors to Modelling, and my 50 favourite inspirational quotations.
---
Return from The Secret of being Happy to
The Secret of Mindpower & NLP Home 
---
Return to Site Search & Contents Page
---