Mental rehearsal techniques
NLP techniques
Mental rehearsal techniques assume such importance in your preparation for any event because of your brain's apparent inability to distinguish between imagination and reality.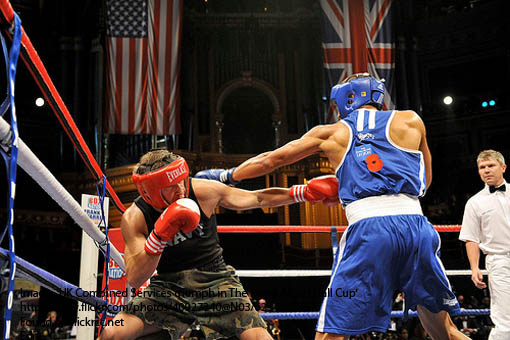 ---
Don't quit.  Suffer now and live the
rest of your life as a champion
Mohammed Ali
---
Getting what we imagine
What we rehearse mentally we tend to get.  So if we imagine ourselves going on stage and fluffing the lines, hey presto, that's just what happens. 
If, on the other hand, we do the groundwork and then see ourselves giving a confident, crisp performance, we are more likely to get that also.
For these purposes, it doesn't matter whether we are talking about a sports performance , a business performance or an academic performance.  The same principles apply. 
You have to do the real work (the practise, the preparation, or whatever) and then the mental rehearsal.  
Mental rehearsal techniques - perfect execution
Then you envisage yourself over and over again thinking of every eventuality and executing a perfect response.  When you condition your mind in this way you are carving out success for yourself.
As we all know, however, most people do precisely the opposite.  It starts with their self-talk (the constant little voice in your mind that jabbers away negatively whenever a new challenge confronts you). 
It goes something like this:  "I wouldn't like that", or "I couldn't possibly do that", or "I don't have the experience", or, even better, "I am just too old to learn that", or, the cruellest cut of all, "Well, it's all right for you but …"  Need I go on?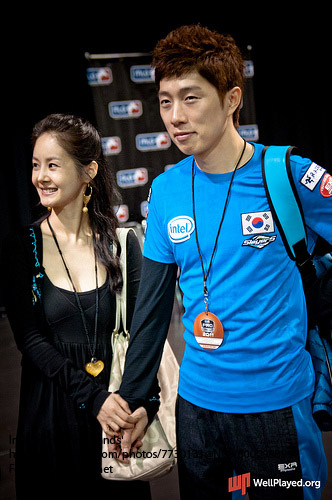 By the time they have been through that little lot there isn't a realistic chance that they will make any good, positive pictures in their minds, is there?  Of course, there isn't! 
Mental rehearsal techniques - non-starter
Just picture a pole vaulter saying to herself, "Well, there's no chance of me jumping over that high bar even with this pole" and then a few minutes later effortlessly sailing over it. 
It's a non-starter.  Her mental pictures will be so grim that she is likely to quit altogether in her run up, or crash into the bar on the assent.
So don't be one of the masses who talk and visualise themselves out of the running before the party has even started.  Instead, be determined to succeed at the outset.  Make sure you do the work.  Then every spare minute you have see yourself succeeding.
Apart from anything else, it is a much happier way to live your life.  In the sporting context, I have always loved cricket, soccer and golf.  When I played cricket, I opened the batting. 
Mental rehearsal techniques - every moment
Even now, years after I finished playing, I wake in the mornings rehearsing cover drives, square cuts, on-drives and hooks, playing forward to the pitched up ball, back to the short-pitched and dodging the bouncer.
As a goalkeeper I envisaged every possible shot coming in the direction of my goal from all angles, seeing myself diving at the feet of oncoming players, throwing myself to the right or left to push the ball around the post, leaping high to catch the ball or tipping it over the bar in a last-gasp effort to keep it out.
And as a golfer I saw myself hitting perfect tee-shots to the centre of the fairway, chipping close to the pin and holing difficult putts.
Perhaps I have a vivid, active imagination, but it is that imagination that has given me a degree of success in life and a very happy one at that.  It didn't happen all by itself.  
The secret is mental rehearsal.  Get used to practising the positive and there is no room left for the negative.
Mental rehearsal techniques - anticipating the challenge
By constant mental repetition and rehearsal you are also anticipating what might happen and preparing yourself in advance.  
If a challenge suddenly arises, it will not be altogether unexpected and you will have a strategy in place to handle it.
If, for some reason your practise for an event is interrupted, perhaps through injury, weather conditions or some unforeseen happening, keep rehearsing mentally.  
You may be surprised at how much better your performance is when you resume practising physically.
When you rehearse mentally in this manner, fully associate yourself with the experience.  That is to say, when you visualise it see it through your own eyes so that you are actually in the action. 
Bring your other senses into play.  See what you would see, hear what you would hear and feel what you would feel.  
If there are smells and tastes associated with the experience, bring them in as well, and notice which are the strongest sensations and how they affected you.
When envisage yourself giving a confident, commanding performance, anchor it.  If you are not familiar with NLP anchors, read about them now and learn the techniques. 
Anchoring may become your best friend.  When the big day comes you can fire your anchors and boost your performance still further.
Mental rehearsal techniques - nothing happens without imagination
Nothing happens without imagination.  Before mankind could send a rocket to the moon someone had to imagine it happening.  
Before an automobile was driven on the road, someone had first to have imagined it.  And so it is with all our experience.
So if a soccer player wishes to be able to bend a free kick around a wall of opposition players, not only does he have to practise that skill day in and day out for weeks and months on end, and even then practise some more, he has to rehearse it mentally in his spare moments.
When he rehearses in that way, he sees his shot bending round the wall, beating the goalkeeper and ending up in the net.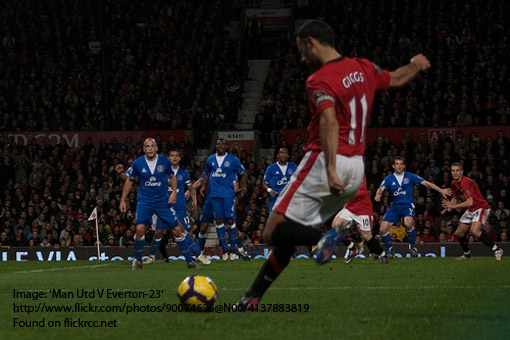 There wouldn't be much point in seeing it crash into the wall or flying past the goal.  That is not what he is intending. 
So the more he imagines his shot succeeding, the more likely it is to succeed.  The more likely it is that he will thrill the crowd with his perfect execution of his skill.
Throughout this short article, I have used sporting analogies because most of us either play sport or are interested in some sport and can therefore empathise with that approach. 
Mental rehearsal techniques apply to everything
But the technique of mental rehearsal applies to anything you wish to perform.  
It matters not whether you are to speak in public, perform on stage, sing before a large audience, negotiate a tricky business deal or act as an advocate in court, the principles are the same.
So make sure you don't neglect this aspect of your practise, do it persistently and succeed!
---
Gain FREE access to my self-confidence video
To gain free access to my self-confidence video enter your email address and first name in the box below.  This will also keep you up-to-date with my free newsletter Inspirations.
As a bonus for subscribing you'll receive the first three chapters of my book Towards Success, where you can learn more about NLP techniques, from Anchors to Modelling, and my 50 favourite inspirational quotations.
---
Return to Site Search & Contents Page
---
Return from Mental rehearsal techniques to
The Secret of Mindpower & NLP Home
---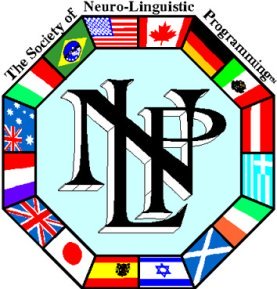 ---
---