NLP Techniques to make you Thin


NLP techniques can help you reach the weight and shape you desire without engaging in cranky or extreme diets or feeling the need to detox.  
Your success, however, will depend upon your state of mind, and it is your state of mind we are discussing; not somebody else's opinion of you.  
It is for you to be honest with yourself, decide on the weight and shape you want and then go for it.
---
A fit, healthy body – that is the best fashion statement
Jess C Scott
---
NLP Techniques – denial
Sadly, many people who are grossly overweight are in denial and have emotional issues going on in their lives that trigger excessive and persistent comfort eating. 

If you have been diagnosed as obese or you know or suspect you are very overweight, you should in any case take the independent advice of a medical practitioner before doing anything.
Eating too much/insufficient exercise
That aside, be honest with yourself.  If you are fat it is because you are eating too much and/or aren't getting enough exercise.  

It is all about calories in and calories out.  Oftentimes people don't want to hear this.  "I really don't eat very much at all" they say, but they don't count the odd cake or packet of crisps here and there throughout the day.
NLP Techniques – record your intake
The very first step you can take is to write down in a diary or notebook every single item you eat during the course of the day and to weigh your food.  
You will probably be amazed at the amount of food and rubbish you manage to consume in the course of a week.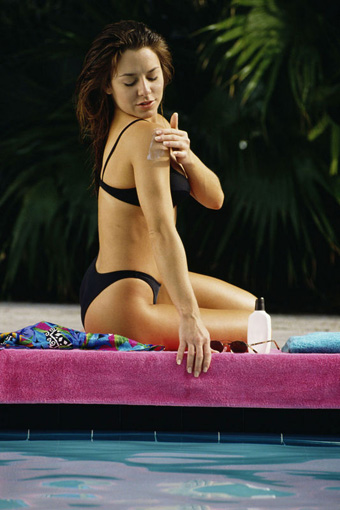 Robin's story
Robin Gibbs was just 23 years of age, 5 feet 10 inches and weighed 280 pounds (20 stones).  He didn't exercise and ate far too much. 

Over the next 2 years he reduced his weight to 168 pounds (12 stones) which was much more in keeping with his height. 

It had a great effect upon his life because it wasn't much longer before he met the girl who was to become his wife and they are now the proud parents of a beautiful little girl.
NLP Techniques – the plan
That is a happy story.  What sort of diet did Robin go for?  He didn't.  Apart from drastically reducing his intake of bread (for he loved bread and ate far too much of it), all he did was cut out the in-betweens and reduce his portion sizes by one-half. 

It was quite easy to do.  He didn't measure or weigh the food, but instead used a plate half the normal size.
Robin lived near a very steep hill.  Every day he made a point of walking up to the top and down again which took about 20 minutes.   I know Robin so I can vouch for his success. 

It is one of the best true stories that I know about achieving desired body shape and weight.  All Robin did was reduce the quantity of calories going in and increased slightly the number of calories he was burning. 

He neither enrolled on a cranky diet nor engaged in strenuous physical exercise.  He was content to take his time until he reached his target.
NLP Techniques – Modelling
At this stage you might be asking where the NLP techniques come in.  
One of the fundamentals of NLP is to find people who have achieved what you want to do, study their achievements and then emulate those achievements by modelling the behaviour.  
Robin, you may think, is an excellent model to study.
One of the important reasons for not going on a drastic diet is because once you have lost weight you don't want to put it back on which is exactly what most dieters do.  You need to find a plan you can live with.
It follows that in order to lose weight you need to consumer fewer calories than you need or burn more calories than you need, but that cannot go on forever. 
Balance
When you have reached what you consider to be your correct  weight  the diet needs to be more balanced.  
It is probably not a good idea to vary the exercise which is likely to have been particularly beneficial to you.  
So you will need to very slightly increase your intake of calories. 
At this stage you should experiment a little.  If, after a few weeks, you the scales show you are putting on extra ounces, or if your clothes start to feel a little snugger, you will know you have overdone it, and you will need to reduce again. 

It is important to eat enough but not too much.  If you are actually underweight, it will be difficult to keep the weight down.
Regular small meals
It is advisable to eat meals three times a day, but only small ones.  It is not advisable or necessary to eat between meals.  I can hear you saying now "But I often feel hungry between meals". 

That is just because at this stage your stomach has been stretched and become used to eating too much.  It will gradually reduce in size as you lose weight and the hunger pangs will lessen. 
Anyway, if you insist on ignoring those apparent signs of hunger you will find after 15 minutes or so they will disappear on their own. 

In any event, I can assure you that if you do not snack between the desire to eat a snack and the next mealtime, you will not die of hunger!  It may be that you are just thirsty anyway. 

The signals your body sends when it needs a drink are entirely the same as when it is hungry.  Try a glass of water.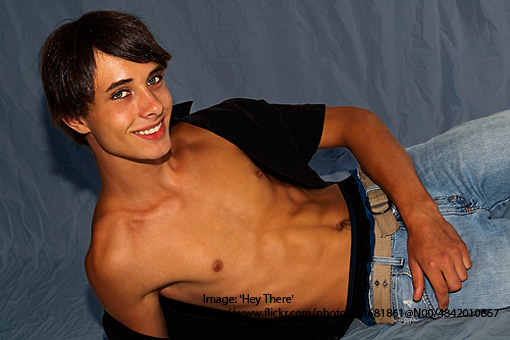 Effort and self-control
No-one lost weight or achieved their desired body shape and size without effort and self-control.  
You must achieve the state of mind where you really want to do it.  That is something you can do with enthusiasm and determination. 
Now read Best Weight Loss Plan and Hypnosis and Weight Loss which appear on this website and have been written in order to support you in achieving your aim.
---
Gain FREE access to my self-confidence video
To gain free access to my self-confidence video enter your email address and first name in the box below.  This will also keep you up-to-date with my free newsletter Inspirations.
As a bonus for subscribing you'll receive the first three chapters of my book Towards Success, where you can learn more about NLP techniques, from Anchors to Modelling, and my 50 favourite inspirational quotations.
---
Return from NLP Techniques to make you Thin to
The Secret of Mindpower & NLP Home 
---
Return to Site Search & Contents Page
---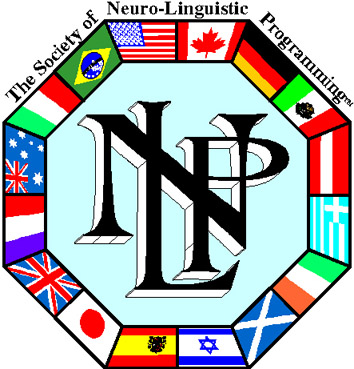 ---
---