The Secret of perpetual energy

NLP techniques
The Secret of energy somehow evades the multitudes.  Keep your eyes open as you walk down the street, in the mall or at the supermarket. 

Thousands of people are not living; they are existing.  They don't occupy their minds or their time with anything worth thinking about or worth doing.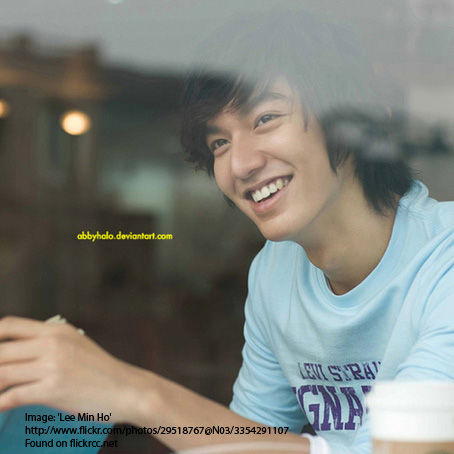 You will observe the vacant expression in their eyes.  And you will sometimes hear them wonder why they feel so tired all the time.  Compare them with the vibrant, energetic young man who appears in this picture.
---
Passion is energy.  Feel the passion that comes from focusing on what excites you
Oprah Winfrey
---
The Secret – using your mind
This morning I went to the supermarket to shop for our family dinner.  
Before I left I discussed with my wife what we thought everyone would like and what we needed for the kitchen.  
I didn't write a list, as I might have done, but instead used a simple technique for committing them to memory.  
So it was quite easy for me when I arrived at the store – as it would have been had I written the items down – to move around the store quickly gathering the items in my mind.
Or, I should say, it would have been quite easy if others had not been milling around wiling their time away. 

It dawned on me as I was shopping that so very many of those others in the store were merely there to just to occupy their time. 

Some had turned up and, as they walked around with staring eyes, wondered what they might need at home, hung around the shelves, picked up items, put them down again, moved around the aisles and then went back and picked up the same items yet again.
The Secret – nowhere to go and nothing to do
It wasn't much different when I reached the check-out.  The line stretched out in front of me as I waited, it seemed for quite a long time, to be served.  It wasn't because the check-out servers were inefficient.

Quite the contrary. They did their very best.  It was the customers.  It was as if they had nowhere to go and nothing to do.  No-one, it seemed to me, prepared for the moment they arrived at the till.
I saw one person with items she decided she didn't want.  Another one left the line to pick up an item she had missed while everyone else waited in line. 

No-one, as far as I could make out, addressed how they were going to pay until the point at which the check-out assistant asked to be paid, at which point the customer rummaged in her bag for cash or credit card.
The Secret – the essence of life is interest
The energy of the mind is the essence of life  wrote Aristotle.  I was inclined to think – I hope not too harshly – that the lack of energy in these minds indicated little life.
If you wish to become energised and to receive constant energy, be interested in life.  It goes without saying, I hope, that you should get the sleep your particular body requires, eat a proper diet and, if you drink alcohol, to consume it only in reasonable amounts.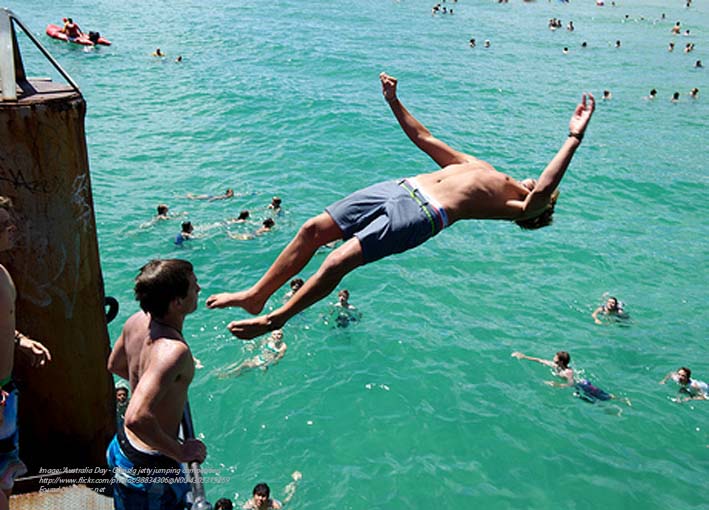 If you have a job, work hard and play hard.  Take an interest in your job.  The more you interest yourself in it – even if it is not your first choice for the time being – the more it will become interesting to you, and the more interesting it becomes to you, the more your energy will flow. 
I used to find arriving at the gym was a great start for the day.  An hour's exercise, shower and then to work.  The oxygen was moving around my body and I was energised for the day. 

Some people, I know, preferred to go at lunchtime or in the evening.   If you are not of the age or inclination to go to a gym, find some other type of activity completely different from your work that will energise you. 

You might like some other sport or prefer to listen to music, read, fish or garden.
Enthusiasm = energy
It doesn't have to be high powered stuff to energise you.  All that is needed is a sense of purpose, some determination and enthusiasm. 

Have you ever noticed how enthusiastic people always have oodles of energy?  They will usually excel at whatever sport to which they are attracted or become senior managers in their organisations.
And it won't stop there.  You will find they will have some other talent tucked away at which they excel, and you will wonder how on earth they ever find time to practise it.
British prime minister
Edward Heath, a former British Prime Minister, was like that.  When he graduated from the University of Oxford his personal tutor told him that he had the choice of entering politics or becoming a professional musician, such were his talents. 

What an amazing position in which to be.  He chose politics, and history shows the stunning political career that followed.  But he always found time for music, which was a great comfort to him, and it remained a large part of his life. 
That is not the end of it for he was also a world class yachtsman, winning the Sydney to Hobart yacht race and captaining Britain's winning team for the Admirals' Cup whilst still prime minister.   
The Secret – you choose
The Secret of perpetual energy is to pursue whatever you choose to do with enthusiasm and zeal.  Take particular note of those words you choose to do.  
Nobody else but you dictates the course of your life.  I've heard people say, Ah, but you don't know my wife or girlfriend or you don't know my husband or boyfriend.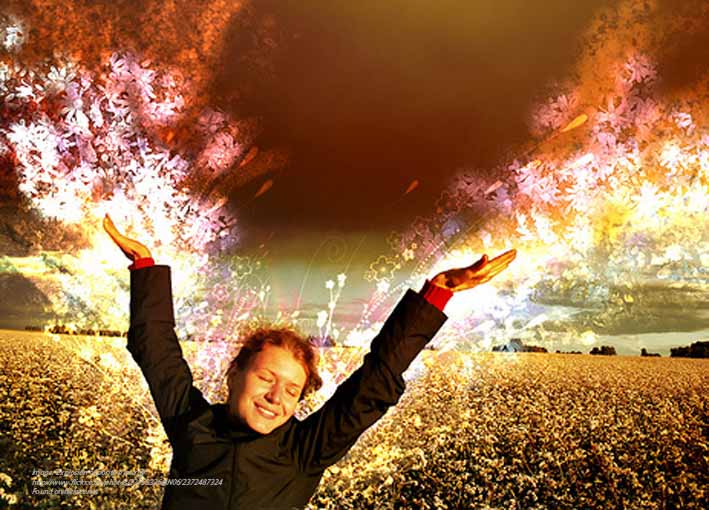 No, I don't.   I have no desire or need to know.  They can make up their own minds how they choose to live their lives just as you make up yours. 

Expressions like that are just rather pathetic excuses for failing to take charge of your own life.
So if you are bored or lack energy, get up tomorrow bright and early and find yourself a new challenge.   Then pursue it with all your might, let the energy flow and feel it grow.
Gain FREE access to my self-confidence video
To gain free access to my self-confidence video enter your email address and first name in the box below.  This will also keep you up-to-date with my free newsletter Inspirations.
As a bonus for subscribing you'll receive the first three chapters of my book Towards Success, where you can learn more about NLP techniques, from Anchors to Modelling, and my 50 favourite inspirational quotations.
---
Return from The Secret of perpetual energy to
The Secret of Mindpower & NLP Home 
---
Return to Site Search & Contents Page
---