Real Men of Genius
William Shakespeare
The greatest English writer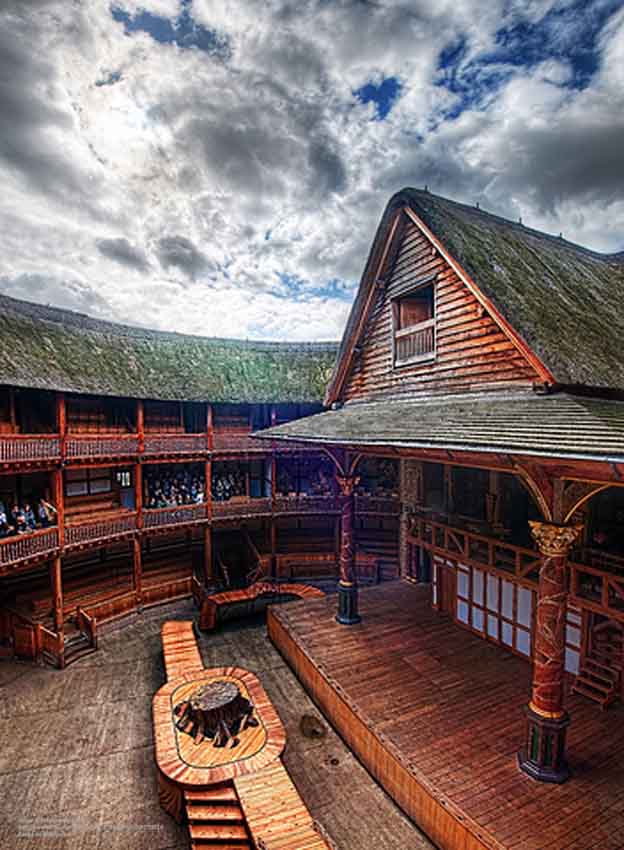 This Real Men of Genius interview focuses on William Shakespeare who produced the world's greatest English literature.  It includes 37 plays and 154 sonnets, and his work has been translated into 50 languages, which is more than any other playwright.
Question
William, an Englishman, you were born in Stratford-upon-Avon? 
Answer
I was baptised on 26 April 1564 and, so far as I can make out, must have been born a few days before that.
Education and marriage
Question
Were you educated and married locally?
Answer
Yes, I was educated in Stratford, and at 18 I married Anne Hathaway.  Our daughter Susanna was born six months later.  Two years after that Anne gave birth to twins, our son Hamnet and daughter Judith.  Hamnet sadly died when he was 11 years old.
Real Men of Genius – The Globe
Question
Were you first an actor or writer?
Answer
I joined the Lord Chamberlain's Company, which was later renamed the King's Company, after King James came to the throne.  Members of the company built the Globe Theatre on the South Bank of London's river Thames.  That was not the only one because we also took over the indoor theatre at Blackfriars.
Question
The Globe was, unfortunately, accidentally burned to the ground in 1613?
Answer
Yes, a canon set fire to the thatch.  I am delighted to learn that centuries later, in 1997 in fact, it was reconstructed on the South Bank in Southwark where my plays are still performed.
Question
Did you live in London or Stratford during this time?
Answer
Both.  I divided my time between the two as best I could.  I bought a large family home in Stratford called New Place.  When we bought the Globe, I also took a place in Southwark but later moved slightly north of St Paul's Cathedral.
Real Men of Genius – The Plague
Question
The theatres were closed in 1593 and 1594 because of the plague?
Answer
They were.  Around then I wrote the two erotically themed poems Venus and Adonis  and The Rape of Lucrece.  They were very popular and were reprinted a few times.  Between 1603 and 1610 there were further lengthy theatre closures for the same reason.
Real Men of Genius - vocabulary
Question
I expect you will agree that the average person uses fewer than 1,000 words when conversing generally and can recognise something like 5,000 words.  Can you tell us something of your own vocabulary?
Answer
In order to accomplish my objectives, I needed to use a much larger vocabulary than the average.  I endeavoured to approach subjects from a human angle and make them intensely tragic, heroic or comic.
I believe that in my writing alone I deployed more than 25,000 words which I drew from my knowledge of Latin, French, literature, law, history, sport, maths, the arts, psychology and sociology.
Real Men of Genius – Elizabeth and James
Question
We remind ourselves that Queen Elizabeth I of England was on the throne during your lifetime?
Answer
Yes, I suppose much of my work was undertaken at what I might describe as the height of the Elizabethan age and the beginning of James' reign.  We were able to write and act for audiences of all kinds whether illiterate and poor or educated and wealthy. 
I believe I was fortunate to live when I did.  It was a time of great poetry and development in the English language.  Remember that the King James version of the bible was published in 1611.
Although the country was firmly protestant at this time, the earlier religious turmoil was still firmly in people's minds.  Bear in mind also, that we were also greatly influenced by conspiracies and possible foreign invasion, such as the 1588 Spanish Armada.
Many of my plays are written in prose, and in some I added punctuation to make the rhythm stronger still. 
Question
Your plays are also known for their use of the soliloquy.  Could you expand on that a little?
Answer
A soliloquy occurs when a character, so to speak, makes a speech to himself in order that his inner motivations and conflict may be understood by the audience.  Although it is self-addressed, they are characters speaking in character.
Real Men of Genius - novelty
Question
All of your work was not completely novel, was it?
Answer
Of course not.  It was commonplace to recycle older stories and other historical matter just as it is today.  When you think about it, there are no brand new stories.  It was also believed at the time that tragedy should have some historical reality to it.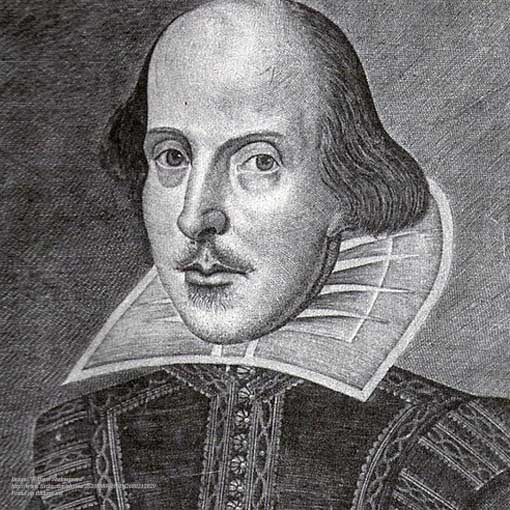 Comedy was different.  Although the plays may, to some extent, have been reworked from older plots, it was not expected that they should be grounded in the same way.
Question
And it would also have been usual to collaborate with others at times?
Answer
Indeed.  As my contemporary, John Donne, wrote: 
No man is an island, Entire of itself;  Each is a piece of the continent, A part of the main.
Real Men of Genius - reputation
Question
It would be right to say, wouldn't it, as it might with many real men of genius, that you have been more greatly revered in death than you were in your lifetime?
Answer
It is certainly true that my reputation has been enhanced with the ages.  I was respected during my lifetime.  Critics have always struggled to take new ideas on board.  I was condemned by some for mixing comedy and tragedy but others admired and loved what I wrote.
I understand that during the 19th century distinguished writers have regarded my work with critical admiration, and I believe my works are widely performed and quoted in popular speech to this very day.
Question
Yes, the Oxford Dictionary of Quotations contains around 20,000 quotations, 65 pages of which (around 10 per cent) are attributable to you?
Answer
I would have thought that speaks for itself.
Real Men of Genius - publication
Question
Your sonnets were published in 1609?
Answer
Yes.  There are 154 sonnets written at various times during my career.
Question
All of your plays were not published in your lifetime, were they?
Answer
No.  My two friends, John Heminges and Henry Condell, who I had known from the King's Company published The First Folio in 1623.  There were 36 texts and 18 of them appeared for the first time.
Question
In this short interview we have not been able to touch in detail upon the very many great works that you produced.  You died on 23 April 1616. 
It must be enormously rewarding for you to know that four hundred years later your works remain highly popular and that they are studied, performed and interpreted in countless different ways in all parts of the world.
Answer
Of course, I am overwhelmed by their continuing popularity.  In those days I saw life as a theatre, and I viewed the theatre as life.  To that extent it has not changed one little bit.  I can do no more than summarise it in the words I used in As You Like it:
All the world's a stage
And all the men and women merely players
They have their exits and their entrances;
And one man in his time plays many parts …
Keep your eyes open for more Real Men of Genius as they are added to this site and also look at Real Women of Genius for further examples.

Read Modelling Genius and remember also to see where you can identify the talents of these people within yourself.  You will have them all.  You may just need to search a little:
---
Gain FREE access to my self-confidence video
To gain free access to my self-confidence video enter your email address and first name in the box below.  This will also keep you up-to-date with my free newsletter Inspirations.
As a bonus for subscribing you'll receive the first three chapters of my book Towards Success, where you can learn more about NLP techniques, from Anchors to Modelling, and my 50 favourite inspirational quotations.
---
Return from Real Men of Genius to
The Secret of Mindpower & NLP Home

---
Return to Site Search & Contents Page
---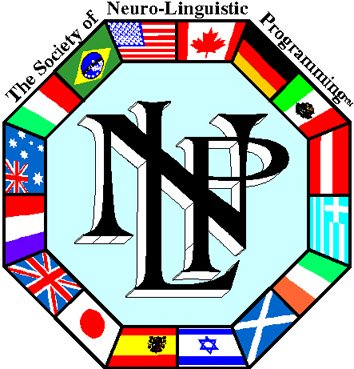 ---