Stop binge eating
NLP techniques
How to stop binge eating is the question raised by our reader, Therese, from Australia.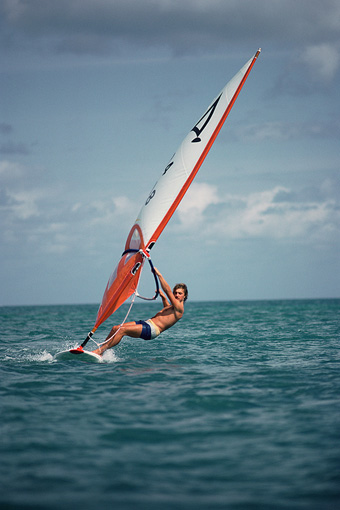 ---
Some people who are obsessed with food become gourmet chefs.
Others become eating disorders.

Maya Hornbacher
---
Therese asks if we have anything to help her difficulty with binge eating and explains:
"I am not talking about overeating but about episodes of eating and eating until the stomach is bloated and in pain.
"Feeling dreadful but once the tummy starts to feel full, then eating more and more.
Feeling sick and still eating
"I can be completely full to the point of feeling sick and I'll still want to keep eating. 
"It's more of a hand-to-mouth need (like a toddler's) – self-soothing.
"And then it's also (for me) whatever the carbs do in the brain that feels so good.
"And then there comes a point when it's hard to stop once the brain has been triggered and 'satisfied'.
Stop binge eating – runaway train syndrome
"I would keep going and going for no reason – that I could think of.  It's the runaway train syndrome.
"Happening just about every second day now and driving me crazy."
Stop binge eating – questions to ask
If this were a live consultation, there are questions I would have wished to ask.  
I would want to know, for example, if the craving was for specific foods or for food generally.
I would also want to know if Therese weighed more than her desired weight and by how much.
Stop binge eating – what else is going on?
And I would like also to have an idea of what else is going on in her life and for how long she has been binge eating.
It is perhaps too easy to describe this as binge eating that requires binge eating disorder treatment.  
It is comforting to think that we may have a disorder or an illness that is not really our responsibility.
But that isn't true.  Binge eating is a behaviour.  You weren't born a binge eater;  you adopted the habit.
Stop binge eating – covering up
Most people who binge eat do so to cover something else unpleasant that is going on in their lives.  So that needs to be eradicated too.
If you are a binge eater, the first question you might ask yourself is this:  Do I really want to stop this behaviour or does it serve me in some way?
It may serve you because it draws attention to yourself or merely that it is something you can exercise a form of control over:  "If I want to eat it, I'll eat it."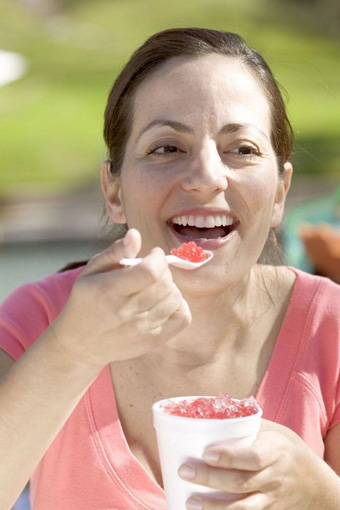 Making up your mind to stop binge eating
So first make up your mind that you really want to stop your binge eating.  
If you need to lose weight also – as I suspect most of you reading this page will – then read also the other pages on this website about weight loss and body shape.
Don't forget firstly to clear the house of non-essential food.  Kick out the crisps, fizzy drinks, chocolates, sweets, cakes and biscuits.  
If they are not there, you can't binge on them.
Stop binge eating - steering clear
Steer clear of fast food outlets and fast food generally.  It is full of fat and other things to which you can become addicted.
The next time you feel a compulsion to binge, try this exercise.  Learn the exercise thoroughly first so that you don't have to refer to the instructions when you need it.
Stop binge eating - Exercise
Firstly, rate the feeling from between 1 and 10 (where 1 is the weakest feeling and 10 is the strongest).
Now clear your mind and think about something pleasant.  
Perhaps it is a beautiful painting, lovely music, a favourite walk in the country (something that you find really good).
The next thing to do is to tap both collar bones.
As you do so, keep your head still and look straight ahead and, without moving your head, look down to the left and then down to the right.
Carry on tapping.  Make sure to keep your head still.  As you keep it perfectly still, move your eyes in a full circle, first, clockwise and then counter-clockwise.
Now stop tapping, cross your arms and place each hand on the top of the opposite shoulder.  Close your eyes.
With your eyes closed, stroke your hands down the sides of your arms from shoulders to elbows, and keep stroking them up and down.
As you stroke them imagine you are skipping over a rope, and with each skip count from 1 to 20.
When you get to 20 hum the first few bars of "Happy birthday to you".
Let your arms drop and relax.  Open your eyes, keep your head still, and look up in front of you but upwards.
Move your eyes to the left, then to the right, then to the left, then to the right (and do so five times in all).
Close your eyes, cross your arms and stroke the sides of your arms five more times.
Once you have done that, open your eyes.
Relax.  Now rate the feeling again from 1 to 10.  If the feeling has reduced – as I would expect it to – you can give yourself a pat on the back for changing your state.
If the feeling is not low enough, repeat the whole exercise from beginning to end, and repeat it for as many times as you need to in order to diminish it to 2 or below.
This is a powerful exercise for diminishing compulsive or bad feelings because it disrupts the neural pathways that create and re-create themselves each time you have the feeling.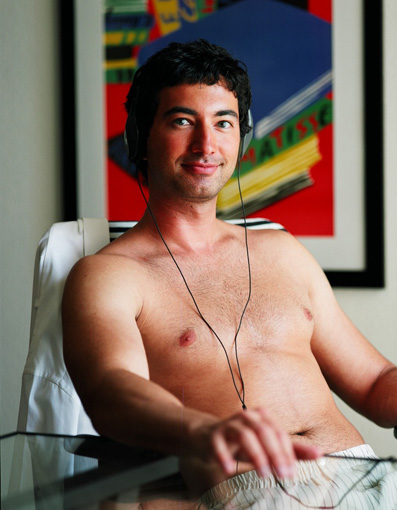 Stop binge eating – what to do with the spare time
As you get the binge eating under control you may care to think how many hours you have spent craving and eating food.
If, for example, it is two hours a day for five days a week, that is ten hours a week or five hundred and twenty hours a year.
That is now spare time.  You may use it for something else. 
Not only may you use it for something else, but you should use it for something else, otherwise you may be setting yourself up to fret about something else in your spare time.
Consider it an opportunity to learn a new skill or take up a new hobby or sport.  
Let it be the beginning of the rest of your life.
Never give up
The most important thing of all is not to give up. 
You have everything that you need within you in order to be successful, but if you honestly feel you cannot go it alone I recommend that you consult a Society of NLP (that is, Bandler-trained) trainer or Master Practitioner.
---
Gain FREE access to my self-confidence video
To gain free access to my self-confidence video enter your email address and first name in the box below.  This will also keep you up-to-date with my free newsletter Inspirations.
As a bonus for subscribing you'll receive the first three chapters of my book Towards Success, where you can learn more about NLP techniques, from Anchors to Modelling, and my 50 favourite inspirational quotations.
---
Return from Stop binge eating to
The Secret of Mindpower & NLP Home 
---
Return to Site Search & Contents Page
---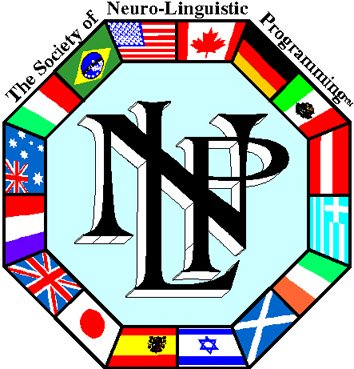 ---