Misty Reflections
The Secret of Mindpower
By Nelson Edson Nyalusi
These inspirational misty reflections from our follower, Nelson Nyalusi, go beyond the ordinary:
Truly, any soul with a daring attempt can turn a great fiasco into a glory-filled victory especially in the salad days of our lives. 
Hearing the echo of men's cries in the middle part of the heavy forest live your dreams or die poor, I finally uncovered the profound reality that the greatest of our weakness is never to concede defeat in circumstances where we ought but to concede defeat on circumstances we should not dare.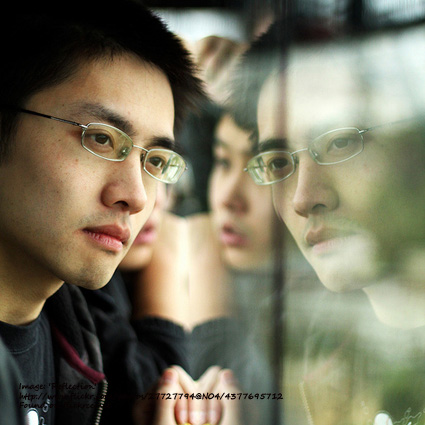 Misty reflections of failure
Chasing the shadow of my own failure for a long time, I eventually uncovered what is inherently the greatest, but unfortunately the least understood secret of nature, that I won't be wrong if I term it as the life scope beyond the ordinary.
Delayed at the border of superior pursuits, I have after many dark hours recognised that the successful men of this world are the sons of the greatest men who ever lived on Earth, the spiritual heirs of the immortal family, forming the remarkable class of uncanny individuals, the ones who share common life with an ever-living spiritual generation of the past ages!
My early relationship with this family through an eternal wisdom well hidden in countless, but omnipresent pages, has of course kept my soul always alive and my brain more active than ever, with a keen but a never fading, eye towards the specially poignant moments that heralded the dawn of permanent achievement at an early age in my journey on Earth.
Misty reflections of the unknown and unseen
Thereafter I feel so lucky to be exposed to the unknown, to be introduced to the unseen and to participate in the loyal meetings through the voices of superior men in the world, The secret of Mind Power and NLP being among them!
I am very confident and fearless in as much as I hear the calm and soft voice through my ears repeating that the glory and victory in the world belongs to those who keep standing still and upright even when an apparently inescapable wind of defeat and sorrow blows up their souls.
I know that persistence is the brightest star in the sky of apparent failure.
Misty reflections of mind travel

 
Here the rubber-band tightening my mind gets loosened and detached from my brain.  
With a free mind, I travel countless miles around the globe, and at last recognize that success is never something to be merely dreamed and spoken of, but also something to be tackled and achieved.
It is a profound grace to recognise that there is never an egg of failure without a yolk of success within it.
It is a fact that is not noticed unless there is a proper understanding of the secret of mindpower housed within.
Misty reflections of loneliness, hate and isolation
Recalling my past, poignant memories flow in my mind. Sometimes there were harder and tearful times in my life when I became utterly lonely and isolated in an enigmatic isle of tragedies.
I hated my enemies and those who put me into pain. I lost an ability to forgive those who despised and humiliated me. I hated my fate and the bloody sword of revenge was growing stronger in my heart.
Helpless and hopeless to escape from the black camp of demise, there occurred by chance, one remarkable and unique opportunity that changed the course of my life forever.
Misty reflections of a guiding hand
Although I cannot explain it, I describe it as a supernatural incident.  
An unseen hand guided my path and introduced me to the newer colours of my destiny.
I was restored to peace and tranquillity which revealed the perilous chambers into which I was descending .
It was never easy to accept the truth and embrace change knowing all the time that I need to get closer to my enemies.
Those who hurt me are nothing but flammable fuel which spark off the explosion of an unceasing fire of an endless desire and thirst for achievement.
With a newer and golden definition of my enemies, hurters and haters, I found no more room in my heart for hurting or hating them. I had amassed greater power and influence than theirs.  
The bloody sword of revenge in my heart melted away, and for the first time I was introduced to the real reason for forgiving those wrongdoers.
Never again shall I reconsider myself unlucky if I am sent more enemies!
Misty reflections of gratitude
I am very grateful and won't hesitate to express my gratitude to the creator who has mercifully exposed my soul to the very essence of mind power.  
I have no doubt that the sole intention was to inform me and my true companions of the truth which lies at our existence on Earth, this beautiful planet.
This precious glimpse of a magical way to combat fear has turned new pages in the book of my life.  
It has introduced me to a profound wisdom which enables me to emerge as the victor on the battleground of fear and poverty and to help and give more to others.
No more do I feel lonely for I have found my family in the Secret of Mindpower and NLP. 
My dream to write remarkable books will really come true some day, just like many dreams have been realised, but with the small assistance of the mindpower secrets I have been applying.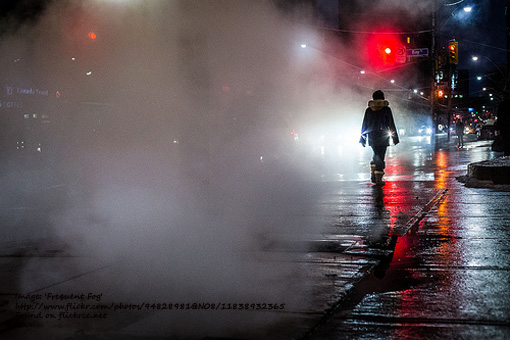 If you don't yet belong to this family, you are cordially welcome to join!
A special thanks to the Secret of Mindpower and NLP for your golden service in the world!
---
Gain FREE access to my self-confidence video
To gain free access to my self-confidence video enter your email address and first name in the box below.  This will also keep you up-to-date with my free newsletter Inspirations.
As a bonus for subscribing you'll receive the first three chapters of my book Towards Success, where you can learn more about NLP techniques, from Anchors to Modelling, and my 50 favourite inspirational quotations.
---
Return from Misty Reflections to
The Secret of Mindpower and NLP Home
---
Return to Site Search & Contents Page
---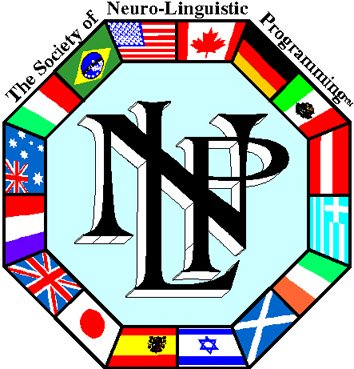 ---