Instant Self Hypnosis and Age Regression
In considering instant self hypnosis, you have to ask:What does time mean to you? How do you imagine it? 

We all see it differently. If I ask you to imagine your past, where do you see it? 
Do you imagine it to be immediately behind you? Or do you imagine it to be to one side of you? Or perhaps it is at an angle. 
---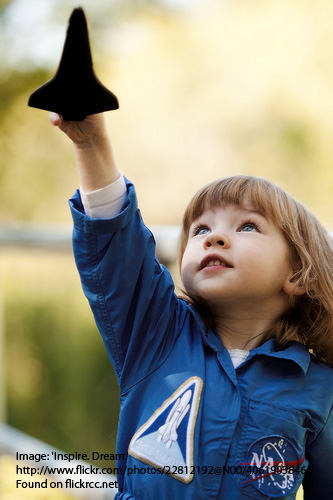 And when I ask you to imagine the future, do you see it in front of you or to the other side of you? 
Going from the past to the future, do you imagine time to be running through your body or to one side of it? Perhaps you imagine none of those things. You may see or feel it entirely differently.
---
When you sit with a nice girl for two hours, you think it is only a minute. But when you sit on a hot stove for a minute, you think it's two hours. That's relativity:
Einstein
---
Age Regression and Instant Self Hypnosis – How do you imagine the past?
You see, there is no right or wrong answer to this conundrum. We all have our own view of it. 

It seems that most of us see the past either behind us or to one side of us, and the future in front or to the other side. 
Take a moment to think about it. 
Close your eyes and imagine the past and follow the direction of your personal timeline. First, think of something that happened yesterday. 
Then last week. Then last month. Then a year ago. Five years ago and so on. 
Now, when you thought of those things, they were all in different positions, weren't they? And I've no doubt they were different sizes.
Age Regression and Instant Self Hypnosis – Age Progression
That is one of the ways we make sense of time in our minds. Now think about the future. Perform the same sort of exercise. 

Close your eyes again. Think of something you are likely to be doing tomorrow.
Now think of something you might be doing next week. Then in a few months (a holiday perhaps). Then look down the line into the future. See how it extends. 
Again, the various pictures you make may be different sizes and in different places.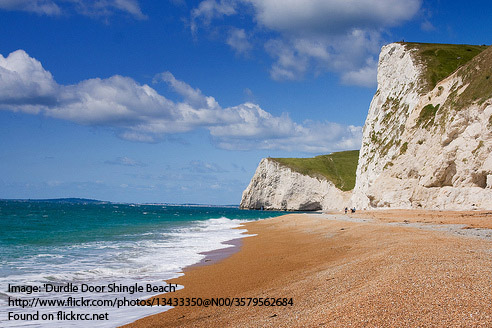 Age Regression and Instant Self Hypnosis – Floating above your timeline
Now you have established your timeline, you can use it to your advantage for instant self hypnosis. 

Firstly, it can be wonderfully relaxing just to float along your timeline from time to time. 
Perhaps you could like to go back and relive some happy memory with a loved one who you can no longer see, or travel out into your future to see what you might be able to achieve.
When you look into the future, imagine a long road for as far as you can see and make it wide so that you can fit in everything you want to do. 

When you look back over your life, go back as far as you can to your earliest memory. You may be surprised at what you are able to recall. 
Tackle the exercise in this way but read through the whole of the instructions before you start.
Age Regression and Instant Self Hypnosis – Marking the present
Close your eyes. Image you are standing on your timeline at the present moment. So you will not lose your place, stick a large imaginary flagpole into the ground immediately where you are standing. 

Then float up into the sky above your timeline so that you can see it extending way into the future. 
Then turn around and see it extending way back to the moment of your birth (and even beyond if you like). 
Now gently start to float back along your timeline observing firstly the most recent events in your life and, as you go back, gradually seeing and remembering more distant memories.
As you do this, recall the feelings that you felt at the time. Recall smells associated with the memories. As you see the pictures, fill them with colour and make them bigger. 
As you use each of your senses in this way, you will surprise yourself with even more memories that start to come flooding in because the brain uses all these senses to recall your memories. 
They are all tucked away inside you. It is just a question of prising them out.
When you have gone back just as far as you can remember today, gently start to float back to the present until you see the flagpole in the ground. Then descend slowly to the ground and relax. 
You will find that if you perform this exercise a number of times on different days, each time some new memory will appear. The more you practice, the more you will discover.
Age Regression and Instant Self Hypnosis – How to overcome a challenge
Imagine now that you have a challenge to overcome some time in the not too distant future. It may be anything. Perhaps it is associated with your work, a sporting event, an exam, or a job interview. Those are just examples, of course.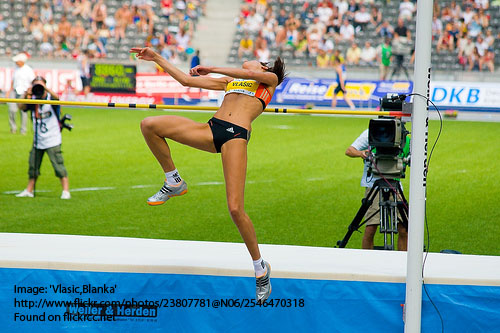 Close your eyes and imagine your timeline. Put the flag in the ground to mark the present, rise above the timeline and begin to float back.
Perhaps at some time in your past you overcame a similar challenge. It may not be exactly the same, but we have all overcome difficulties and challenges at some time in our lives. 

Now float back to just before you faced that challenge. See how you looked. Feel how you felt. Hear what you heard. See yourself tackling the challenge and overcoming it. 
Float just ahead to the time when you overcame the challenge. Feel the enormous satisfaction you felt then. Observe what you did to overcome the challenge. 
Remember that once you had summoned all your resources, perhaps it wasn't quite as difficult as you thought it would be.
Now come back to the present. Continue to hover over the timeline. Float out into the future to just before the challenge you are to face. 

Call up those resources that you used on the last occasion. Bring to mind all those new resources you have learned about since then and bring them all together.
See yourself now using those resources, dealing with the challenge and overcoming it successfully.  
Take yourself to the moments after you have succeeded and see how good you look, and feel how good it feels. 
When you are ready, float back to the  present and descend to the ground.
Age Regression and Instant Self Hypnosis

Your timeline, used in this way for instant self hypnosis, is a fantastic tool for relaxation and achievement. 
While you are locked inside your imagination you are totally absorbed and it is the best way of achieving instant self-hypnotism. It is a method I use and I thoroughly recommend it.
Now broaden your knowledge of hypnosis and NLP by reading the following pages on this website.  You have nothing to lose and everything to gain:
---
Gain FREE access to my self-confidence video
To gain free access to my self-confidence video enter your email address and first name in the box below.  This will also keep you up-to-date with my free newsletter Inspirations.
As a bonus for subscribing you'll receive the first three chapters of my book Towards Success, where you can learn more about NLP techniques, from Anchors to Modelling, and my 50 favourite inspirational quotations.
---
Return from Instant Self Hypnosis to
The Secret of Mindpower & NLP Home
---
Return to Site Search & Contents Page
---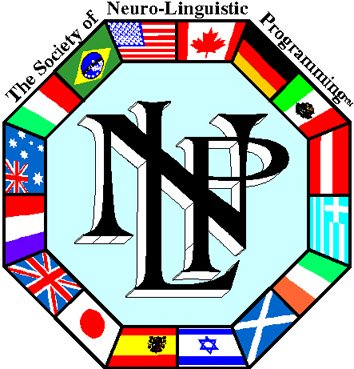 ---