Drawing the line
NLP techniques
Have you decided that the time is right for drawing the line on whatever unfortunate, miserable or dreadful event you have experienced in the past so that you can move forward with your life?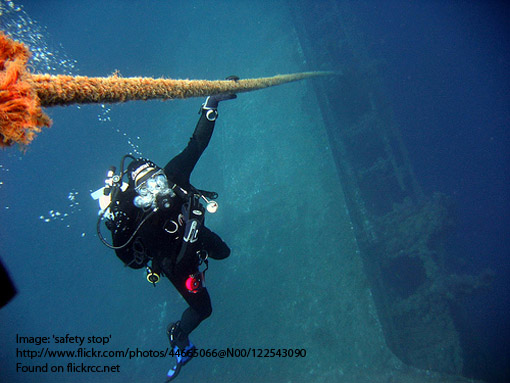 Talk is cheap, of course, and some people have horrific experiences during their lives.  Whatever happened and however bad it was though, it was then; it is not now. 
A decision has to be made about whether you are going to carry on torturing yourself with the memory of the awful experience or whether you are going to decide to be happy now.
---
With the past I have nothing to do; nor with the future.  I live now
Ralph Waldo Emerson
---
Drawing the line with Dylan
I had the great privilege to know a young man who, for these purposes, I will call Dylan.  
He was a keen sportsman and, at 20 years of age, participated in all the usual sorts of activities you would expect at that age.
But illness suddenly struck him.  He suffered pain in his right shoulder blade and tests revealed that the blade contained a large cancerous growth.
The only immediate hope for Dylan was to remove his complete right arm and shoulder blade, which must have been a daunting and harrowing experience for a right-handed 20-year-old.
Drawing the line and Dylan's resolve
Afterwards Dylan learned to play golf using only his left arm.  
I stood alongside him on the tee of a 3-par hole and watched – along with other wide-mouthed spectators – as he drove the ball one-handed to the centre of the green.
He also learned to scuba dive and later fulfilled his ambition by partaking in a diving expedition to the Red Sea and, despite his apparent handicap, dived to 40 metres.  
Others filmed him doing so and it is humbling to witness his exploits.
Unfortunately, the cancer returned to attack his lungs and further surgery was necessary. 
I visited him in hospital on several occasions and it was amazing to see his handling of the cue at a pool table in the ward, and the velocity with which he struck the ball. 
The table was always crowded when he took on two-handers and beat them with his solitary left hand and arm.
Sadly for all who knew and loved him, at 24 years of age Dylan died of the malignant cancer that had struck him several years earlier.
Drawing the line and determining to be happy
You may know of someone like Dylan or some similar inspirational story.  
Even if there isn't anyone close to you who falls into this category, you cannot fail to have been affected by those who daily overcome adversity to take part in paralympic sports, for example.
Dylan, and those like him, make the conscious decision that whatever has happened to them in the past will not prevent them being happy now. 
They choose to live whatever life they have to the utmost instead of dwelling on their misfortune and what might have been. 
How easy it would be to do nothing and feel sorry for oneself instead, and you may know some people like that also.
The reverse of drawing the line
I thought of Dylan's experience recently when I read a newspaper story about someone described in the report as a paedophile.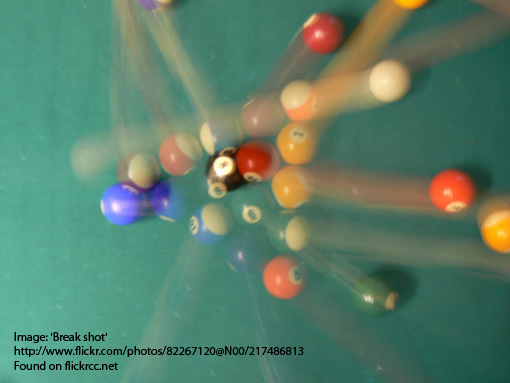 This 67 year old individual was said to have committed sex offences against a 12 year old boy, but had not appeared at court to stand trial. 
The trial judge issued a warrant for his arrest and when the police visited his home they found his body.  Available evidence seemed to indicate that he had killed himself.
The lawyer who was reported as acting for a number of child abuse victims was quoted as saying:  "This was the chance for the client to be vindicated and be believed, and he will feel cheated of that. 
"It is a major blow for the victim.  He doesn't get to see justice being done."
Whether the child really thought that, of course, is an entirely different matter.
Drawing the line – the better view
The better view might be this.  "This dreadful man who molested you in that appalling fashion has now gone, never to return. 
"You will not have to endure the ordeal of giving evidence in a trial.  This monster will never trouble you or anyone else ever again.  You are free to live your life and enjoy it."
Unfortunately, it seems, there are some misguided people who see a benefit in pigeonholing people as victims and imprisoning them there.
Happiness is not destroyed by some past event however ghastly it may have been.  Nor is it a punishment for what we have or have not done. 
Neither is it bestowed upon us by some invisible exterior force or entity.  It is a purely personal decision which we each take ourselves. 
Drawing the line at Christmas
Susan was an acquaintance of mine at the local court where I used to prosecute.  
One year on the last day before the Christmas recess I wished her a happy Christmas but her face immediately took on a darker tone.
"I hate Christmas", she responded.  "My Harold used to love it and when he was alive we had some wonderful Christmases together, but since he died I just dread it."
Susan had the choice each Christmas to relive those happy memories, revel in the experience and honour her late husband, but instead she chose to concentrate on what she had lost instead of the great happiness they had together.
Seizing happiness and drawing the line
Happiness is there to be seized or declined, but if you decline it, do not blame anyone else or anything else for your plight.
Start now by drawing the line.  Before you go to sleep tonight remind yourself of those things for which you can be happy and mentally be grateful for them. 
You might just surprise yourself by the length of the list.  When you have done that decide to be happy for no reason other than the desire to be happy.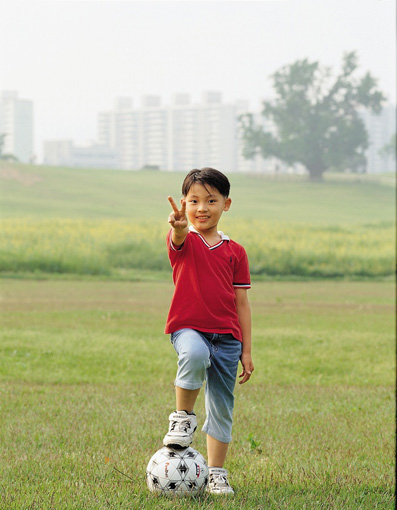 Start to recall some of the happiest moments in your life by floating above your timeline. 
As you float high above it, move quickly over the less happy parts of your past and realise that they were just part of life's experience, training for the future so to speak.
When you spot the really happy times, float a little lower and bask in the pleasant feelings that they reflect. 
As that feeling engulfs you, let it take on the glow of your favourite colour and carry it with you to the next one.
Go back through time and pick up a few of your very favourite times merging them into this colour.  
Make sure you include that occasion when you were at your very happiest and bring that with you as well.
Stop for a moment or two and intensify the good feelings within you, making sure that they glow in the colour of your choice. 
If any negative feeling from the past tries to emerge, mentally spray this colour over that experience and soak it with this really good feeling.
This will help you to realise that whatever bothered you, however grave or traumatising it may have been at the time, it is now behind you.
You can at this stage turnabout in your time line with anticipation and confidence,  visualise the future shining brightly ahead and rejoice in the moment.
---
Gain FREE access to my self-confidence video
To gain free access to my self-confidence video enter your email address and first name in the box below.  This will also keep you up-to-date with my free newsletter Inspirations.
As a bonus for subscribing you'll receive the first three chapters of my book Towards Success, where you can learn more about NLP techniques, from Anchors to Modelling, and my 50 favourite inspirational quotations.
---
Return from Drawing the line to
The Secret of Mindpower and NLP Home 
---
Return to Site Search & Contents Page
---