Why have I lost weight?
The year I said "No More"
By Johnny Dickinson (Sacramento, CA)
This account of why have I lost weight was submitted by the winner of our competition entitled My Finest Moment, and is Johnny's inspirational account of how he conquered his weight issue:
My greatest moment thus far in life would have to be centered around my extraordinary weight loss.
My moment came after years of struggling and always wanting success, but never following through with the activity of a winner.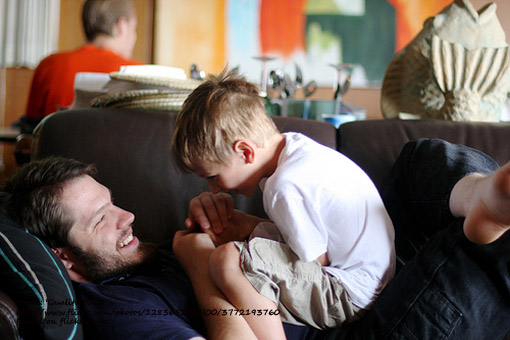 Why have I lost weight – a sudden realisation
But after finally coming to the realisation that life had a new purpose and meaning, everything came together almost all of a sudden.
It was June 2010 and my son, Sawyer, had just been born.  I was a proud father and I was able to hold my son high knowing that he would not grow up in poverty, as I had, but would be given every opportunity.
Visions of the way he might lead his life filled my head.  I could see him participating in little league games before going on to join in college football days.  I felt he would surely be an incredible man.
The months went by and my little champ soon developed into an early crawler.  
Very soon – again, much earlier than we expected – he was walking.
Why have I lost weight – an awful truth
It was about this time that an awful truth dawned on me.  
I realised that there was one huge hole in my dreams and aspirations as the father of an incredible son – there was no way that I would be able to keep up with him.
Even at that stage between diaper changes and playtime I would frequently find myself out of breath and needing to take breaks.
But there was even more to think about because all aspects of my life had become difficult.  
I faced challenges walking up stairs, walking a mile and even breathing at night as I lay in bed.
And this was all down to the layers of fat that surrounded my neck.  
To say that I was a loud snorer would be a phenomenal understatement.  I knew that something had to change.
Why have I lost weight – the turning point
Around November that year was the turning point.  I finally said "Enough".  I was tired of being unable to keep up.  
And I was tired of the way the rest of the world viewed and treated me.  It was as if they were saying I was garbage.
But, more importantly, I knew that if I really wanted to see my son mature into the fine young man I knew he would become, I really had to get myself into a healthy place before it was too late.
Why have I lost weight – high blood pressure and diabetes
I had already been diagnosed with high blood pressure as well as having stage 1 diabetes.
If things did not change pretty soon, my chances of experiencing life beyond 50 were beginning to look remote.
I was worried, too, about the negative image I would be holding out to my family:  it would hardly inspire greatness; instead, they would see only defeat.
I wanted instead to set an example for my son and become the type of person he would want to follow, so a plan was formulated to achieve success.
Why have I lost weight – the plan
For the next 12 months I followed a dedicated eating pattern and spent 8-10 hours a week working out and developing myself mentally.
At the end of that period, I had shed 90 pounds and discovered a new man within.
Taking that journey and, at the same time, teaching myself to succeed where before I had failed, I learned so much about myself.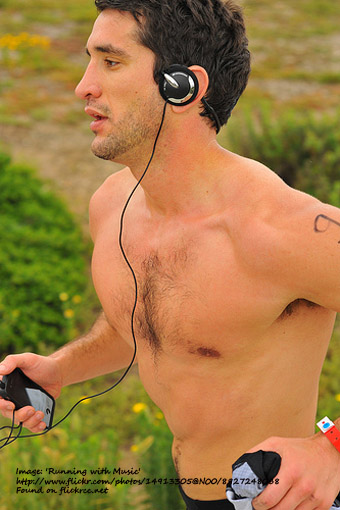 I wrote out motivational quotations in the mornings and they helped to keep me going at night.
I listened to audio books and read others about mental strength.  I discovered, and held on to, the courage to be consistent with my routine and in that way everything seemed to work.
Why have I lost weight – the pitfalls
But it was not all peaches and cream.  Throughout the journey there were many potential moments of defeat.  
There were times when some of the necessary activities just seemed impossible.
There were times when the internal motivation just seemed to be missing, and the result was a loss of momentum for the time being.
The critical factor during all of this was my strong reason why.  It was a powerful motivation which enabled me to find my way back quickly and to get on to my true course again
So there were hills to climb and clues could be found when I fell down the other side now and again.
But my drive to succeed and my unwillingness to settle for anything less than success drove me to become the healthy individual I am today.
Passing on why have I lost weight
I am happy and proud to say that I have become a driving force and example for my family, friends and even complete strangers to me who are themselves seeking change in their lives.
I now use the knowledge I have gained and pass it on to other people who I know can also benefit from my experience.
Of course, it is not easy – and even passing on the experience can prove difficult – because most people are seeking the fastest and easiest route.  So many are not prepared to put in the right amount of effort that it really takes to succeed.
But for those strong-willed people who the hearts of lions and who are prepared to strive to make a real change in their lives, I will stand alongside and support them because, in my view, everyone deserves to have their year.
Summing it all up
This moving account describes not only Johnny's success in achieving his goal but the motivation and commitment needed to get there.
But if you are reading this thinking to yourself, "Well, I am not sure I could do that", know this.  Use the power of your mind and NLP.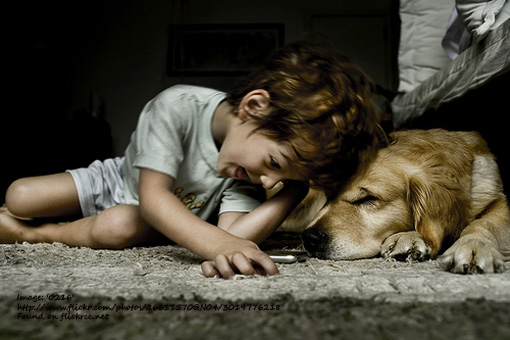 We all have the power within.  We can all succeed if we will just permit ourselves to summon up the determination.
And the principles set out here do not just apply to weight loss.  They apply across the board to everything we do. 
Whether you wish to have a successful relationship, make more money, become a genius, learn a language, speak or sing in public, or achieve any other goal, it is all here in this article and you can find it throughout the pages of this website.
So take courage.  Move forward with confidence.  Know you have everything within you to achieve the goal you desire and deserve.
---
Gain FREE access to my self-confidence video
To gain free access to my self-confidence video enter your email address and first name in the box below.  This will also keep you up-to-date with my free newsletter Inspirations.
As a bonus for subscribing you'll receive the first three chapters of my book Towards Success, where you can learn more about NLP techniques, from Anchors to Modelling, and my 50 favourite inspirational quotations.
---
Return from Why have I lost weight to
The Secret of Mindpower and NLP Home 
---
Return to Site Search & Contents Page
---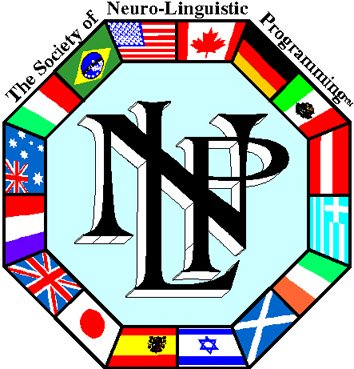 ---