Why do you need a personal development plan?


Are you captain of your ship?
Why do you need a personal development plan? What do we mean by that anyway? 

Well, if you were one of those people who just let life happen to you, who bemoaned his luck when things went wrong and just thought he was happy when things went right, you probably wouldn't be reading this contribution.  
You will probably already have started to become aware that it is much healthier to believe that you are responsible for everything that happens to you in the course of your life and, properly prepared you can, can you not, chart your own future course and personal development.

---
Vim promovet insitam - knowledge aids the innate strength
---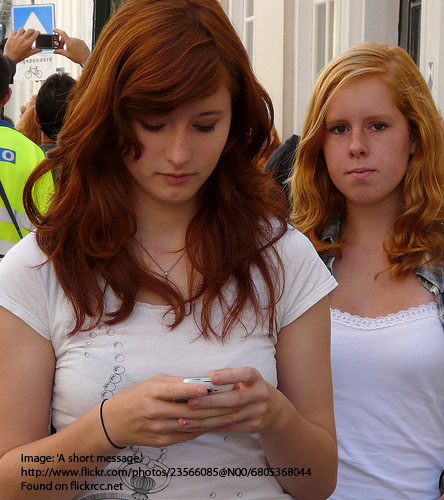 Who is responsible?
Understandably, perhaps, there are mixed views about whether we are, in actual fact, responsible for everything that happens to us. 

Truth is when people are able to work on the basis that they are responsible, it gives them a sense of empowerment and leads them over most of the daily hurdles to be encountered through life.
Shrink or Shine?
Your own personal development, I could say, is critical to this philosophy, reinforces your resolve and enables you to make the most of life. 

People are able to enjoy their lives, to be successful in almost any area of their choosing and to be happy beyond measure. 
When you really begin to follow your own personal development plan you will no longer shrink but will, like the stars, shine for ever and ever.
Personal Development Goal Setting
I am wondering if you have a clear perspective about your future direction. Have you written out a plan for the next few years?

Do you know where you want to go? That question might be the first one you should ask. If you don't know your destination, how will you know when you get there?
Change of focus
Paying attention to questions like these will enable you in the days and weeks ahead to consider what you might do to develop personally.

What happens when you imagine yourself enjoying a totally fulfilled life because you have decided to take care of your personal development? 
There will be a change of focus as you picture the future, hear the way people will speak to you and feel the pleasure well within you as you contemplate the changes in your life.
Information
When you really begin to get in touch with your own developmental needs you will start to allow the necessary changes to take place in your life. Education and personal development go hand in hand. 
The pages in this website, you may notice, contain a vast reservoir of information to assist you. Once you learn The Secret there will be no looking back.
Knowledge is power
We live in a time where, more than ever, knowledge is power. Whether you have little or much education, you may already have started to become aware of the need for a personal development plan; to increase your skills and expand your knowledge. 

The more you educate yourself and broaden your skills and invest in personal development, then the stronger is your position in the world and the more you fireproof yourself against future eventualities.
NLP
Will your personal development plan include a knowledge of NLP?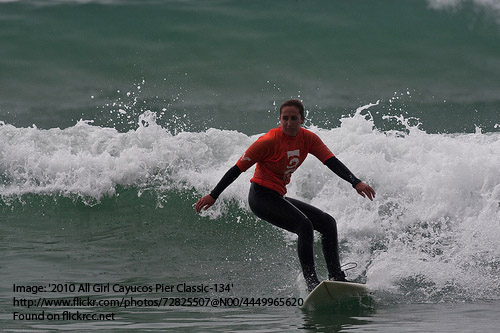 The fact that you have come this far means you will have little difficulty mastering the concepts.  You may like to read about it here first before you decide to buy books on the subject.  But when you do buy books, you will probably want to make sure they come from the creators of NLP, 
They invented the process, they keep it simple.  So many others have designed their own complicated courses which they have surrounded with complicated language and other nonsense, and obscured its true, simple precepts.
Courses
NLP for me as part of my own personal development plan, after many years as a businessman and practising lawyer, opened up a whole new world of possibilities. 

It was interesting to read about it, but quite another to attend Practitioner and Master Practitioner courses with so many other like-minded people.
Richard Bandler & John LaValle
I don't know whether you have yet discovered Richard Bandler and John and Kathleen LaValle. You should know that they have a phenomenal way of imparting knowledge. 

All that the students have to do is listen and practice. Richard Bandler has an aversion to note taking; some might say the knowledge is imparted hypnotically.
The benefits of NLP in your personal development plan
In an NLP course you will learn the beneficial effects of hypnotism (or altered states). You will find out how to anchor good experiences and break bad anchors which have tied you to bad experiences. 

This is just one of the tools that will aid phobia cures. One of the basic premises of NLP is that we all see the world differently according to our backgrounds and perceptions. You will learn that the map is not the territory.
Body Language
Imagine how much you can aid your personal development and enhance your prospects by creating and breaking rapport. The ability to observe another's body language and to pace and lead the other you may think is a skill to be desired. 

You may have already started to become aware that a basic mastery of NLP could be for people the beginning of amazing new experiences. Understanding modelling andembedded commands will reveal a whole new universe to explore.
When you really begin to consider your personal development plan in detail then eventually you will decide where first you need to pay attention.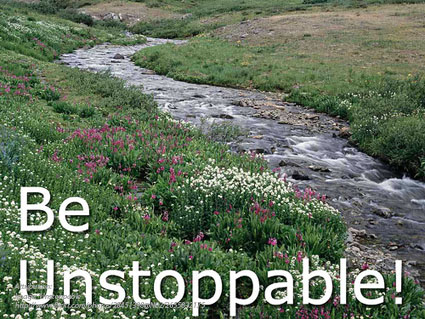 It perhaps goes without saying that you will first want to make full use of the free resources contained within these pages.
Life Coaching
As part of your personal development plan another avenue you may decide to explore is Life Coaching. If, having read all this, you feel the desire for regular personal help, a suitable life coach will at least get you started.

Gurus
The self-help world is now full of personal development gurus, many of whom started with little and have now become hugely successful. Some of the leaders in the field are known as Teachers of the Secret. Many of them featured in the film The Secret. 

If you live near a major city and one of these teachers visits the locality, you may feel it is not time to hesitate. You might want to get along there and listen to them. 
From time to time most of them will turn up somewhere near you, and a couple of hours of face-to-face inspiration is worth hours of other study. I found this contact essential as part of my own personal development plan.
Dr John DeMartini
Dr John DeMartini, for example, travels the world reading, writing, researching and speaking. He never stops. He spends part of his life living on a ship known as The World, and he makes several hundred presentations throughout the year spreading his message. 

As a child he was dyslexic. Now his ambition is to speak in every country of the world. If you truly want to learn about personal development, put together your own personal development plan and see where it leads you, you will probably want to listen to Dr DeMartini. 

Read some of these articles, learn and grow:
And it doesn't end there.  These are just to get you started.  Look at the right-hand column of this wage and seek out a vast wealth of inspirational advice and knowledge which is yours absolutely free of charge!
---
Gain FREE access to my self-confidence video
To gain free access to my self-confidence video enter your email address and first name in the box below.  This will also keep you up-to-date with my free newsletter Inspirations.
As a bonus for subscribing you'll receive the first three chapters of my book Towards Success, where you can learn more about NLP techniques, from Anchors to Modelling, and my 50 favourite inspirational quotations.
---
Return from Personal Development Plan to
The Secret of Mindpower & NLP Home
---
Return to Site Search & Contents Page
---