Teachers of the Secret


Where do I find them?
Teachers of the Secret should perhaps include Rhonda Byrne, for without her it may not have been revealed to so many millions.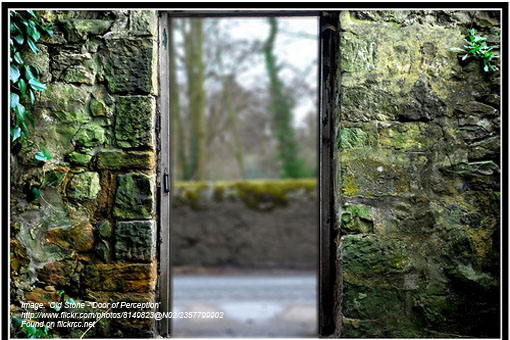 When Rhonda discovered the secret she searched the great teachers of today and, as she discovered information about each of them, she would find a piece of information that linked her to the next.

In the introduction to The Secret which has now sold many millions of copies worldwide, she explains how her vision to make a film about The Secret led her to travel from Australia to the United States where she believed that the majority of the teachers were based.
---
All that we are is the result of what we have thought – Buddha
---
Interviewing Teachers of the Secret
Within seven weeks of doing so her film crew had amassed 120 hours of film and interviewed 55 of those she believed to be the greatest teachers.

Ultimately, 24 of those teachers were featured in the film and book, and each of them was filmed at different times in different places throughout the United States.
Reading about Teachers of the Secret
You can read about some of them in greater detail on this website. Where I have encountered other people who understand and teach the secret but did not appear in the book or film, I have included those too for their special contributions.

Each of them has a different presentation of what is essentially the same message.

Different teachers will resonate with each of us in varying ways. It depends what you are seeking and who has most impact with you. Some teachers are strongly motivational. Others are inspirational.
The teachings of those I have chosen for this website can all make a contribution to your welfare in one way or another.

Most of them are powerful speakers. Some are intellectually brilliant. Others will persuade you by their writing or their products. A few will influence you with all of these things.
Accessibility of Teachers of the Secret
One of the great things about living in the time that we do is that the teachings of them all are easily accessible to all of us.

Obviously, if you can possible manage it, the best way is to attend a seminar where all or some of them are teaching. The benefits to be reaped by gaining first hand teaching are enormous.

But if you just can't run to that at present or your country is not one which regularly hosts seminars from them, you will find that many of their seminars and talks are available on DVD or CDs, or even as podcasts or apps.
When I have attended seminars I usually make a point of buying CDs which I download to my Ipod so that I can regularly reinforce the learning.

By clicking on the links below, you can access the pages for the teachers of the secret featured on this website.
Prominent Teacher of the Secret – Bob Proctor
Perhaps the teacher who featured most prominently in The Secret was Bob Proctor, who is described in The Secret as philosopher, author and personal coach.

If you haven't done so already, you should download his free book You were born rich and see where that takes you. 
Bob Proctor's motto is "Tell me what you want, and I'll show you how to get it." Presentationally, he is exceptional and has much to teach.
Entrepreneurial Teacher of the Secret – John Assaraf
John Assaraf, described as entrepreneur and moneymaking expert, is one of Bob Proctor's major disciples and believes we can have whatever it is that we choose, and he doesn't care how big it is.

Major Teacher of the Secret – Jack Canfield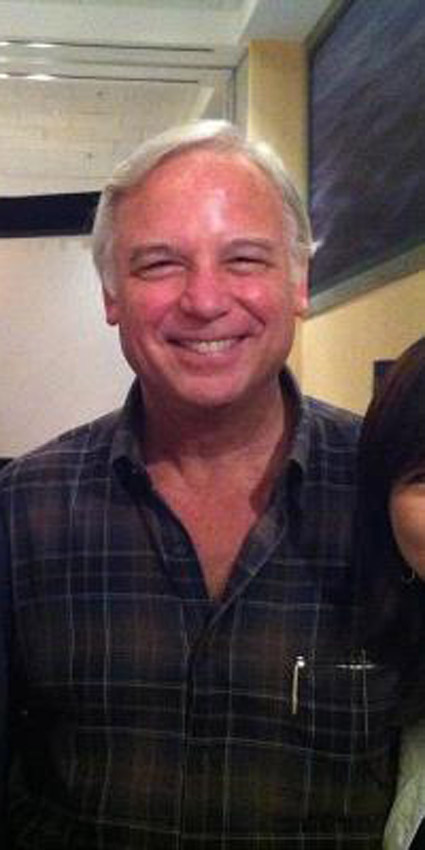 Jack Canfield, Chicken Soup for the Soul author, is another phenomenal teacher. I haven't had the opportunity of seeing him live, but I have listened to his tapes and read his books and if you follow his advice you cannot fail.

Success Principles spells out the way to success quite clearly. It was almost a throwaway remark in one of Jack's talks that led me to NLP and enlarged still further the work I had experienced with Dr John DeMartini.
Inspirational Teacher of the Secret – Dr John DeMartini
For me Dr John DeMartini, philosopher, chiropractor and human behavioural specialist, is the outstanding teacher.

His vision is to research, write, travel and teach. He spends over 300 days a year travelling the world and inspiring others.

To participate in his weekend programme The Breakthrough Experience is to experience what I, and very many others, describe as a life changing experience.
Hypnotic Teacher of the Secret – Dr Joe Vitale
Dr Joe Vitale believes you can have, be or do anything you want. Described as a metaphysician, marketing specialist and author, Joe has much to give.

The power of his teaching is well illustrated by his book Hypnotic Writing which should be on the shelves of everyone who wishes to persuade a customer.
Spiritual Teacher of the Secret – Michael Bernard Beckwith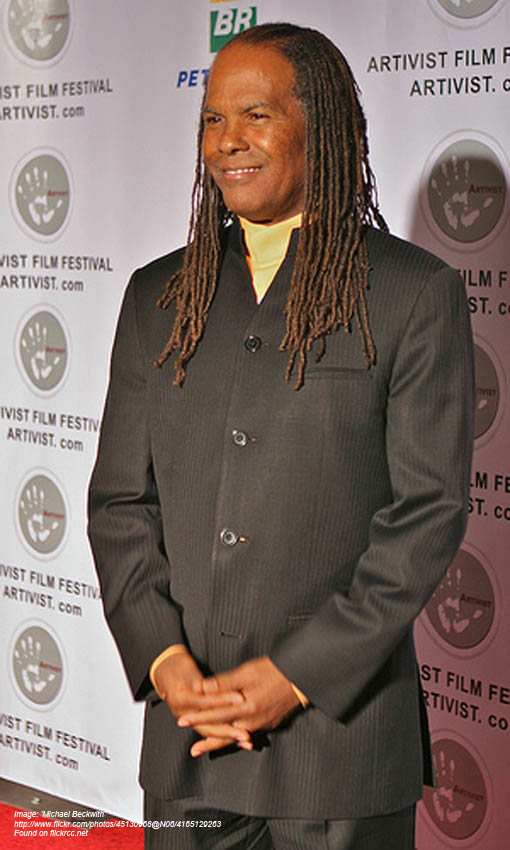 An incredible spiritual teacher of the secret is Michael Bernard Beckwith. No-one who has seen The Secret could possibly forget him. His book Life Visioning is quite inspirational.

Other leading Teachers of the Secret
Through her organisation Teen Spirit Lisa Nicholls has affected the lives of many thousands of teenagers. She is highly motivational and considers that making money is not something you should feel guilty about.
The developer of the Sedona Method, Hale Dwoskin, believes that when you learn to get rid of unwanted feelings on the spot, you point of view is radically changed. He says the Sedona method is simple and in seconds you can be more at ease and become effective again.

Bill Harris the creator of Centerpointe developed Holosync audio technology to place people in deep states of meditation which led him to professional speaking and teaching.
If you haven't picked them up in the course of this article, here are links to pages on inspirational and teachers of the secret:
---
Gain FREE access to my self-confidence video
To gain free access to my self-confidence video enter your email address and first name in the box below.  This will also keep you up-to-date with my free newsletter Inspirations.
As a bonus for subscribing you'll receive the first three chapters of my book Towards Success, where you can learn more about NLP techniques, from Anchors to Modelling, and my 50 favourite inspirational quotations.
---
Return from Teachers of the Secret to
The Secret of Mindpower & NLP Home 
---
Return to Site Search & Contents Page
---