Expecting the Best
NLP techniques
Or do you settle for less?
Are you always in the position of expecting the best for yourself or are you prepared to settle for a lesser expectation?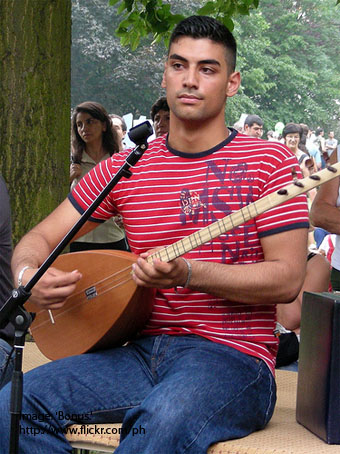 ---
"What day is it?"
It's today," squeaked Piglet.
My favourite day," said Pooh." 
― A.A. Milne
---
Alternatively, you may be one of those people – or may know one of them – who deliberately has a much lower expectation on the basis that they will not then be disappointed.
Birthday lunch
Thinking patterns, I am sorry to say, get worse than that, and it was all brought home to me when we attended a friend's celebratory birthday lunch recently.  The friend, who I shall identify as Louise, was celebrating her 76th birthday.
We have known Louise and her husband, Don, for very many years and they are wonderful, well-adjusted people. 
Just before Christmas most years they set off for Spain in their camper van, enjoy the warmer climate for a few months, and then return to Britain's chillier shores in early April.
Expecting the best improvements
We were sitting around chatting after lunch, and Louise was telling her friends about the improvements they would be making to their home.  Suddenly, a remark she made encouraged me sit up and take more notice.
I heard her say that they would be making adjustments to the steps at the front of the house and in the rear garden, alongside other modifications in their home, for the time when they weren't able to get around properly.
I couldn't let the conversation rest there without comment. "It sounds as if you are planning to be disabled", I said.
"Of course not", replied Louise, "I am an optimist; but I am also a realist".
"Do you know," I observed, "I have never known anyone describe themselves as a realist when all the time they were not deep down a pessimist!"
Acting as if you are expecting the best
Neither Louise nor Don suffer from any form of degenerative illness or current disability.  They are both fit and well for their ages.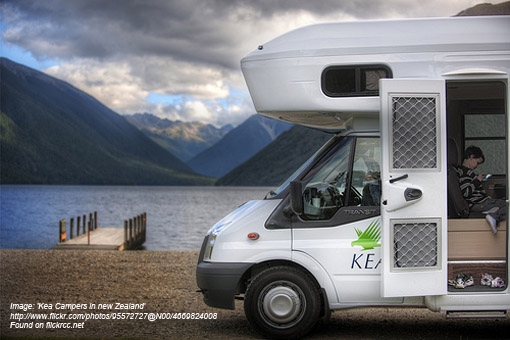 Not only do they take their camper van off to mainland Europe in the winter, they make other trips across the water as well.
They each live active and interesting lives and I agree that, on the whole, they are optimistic people.  
But once you start allowing your thoughts to wander to the day when you believe you will be unable to do this, that or the other, you are on a slippery slope because your concentration is in the wrong place.
Expecting the best and speaking carefully
It is good to think carefully before we speak because the words we use create pictures in our minds and in the minds of others.  Those pictures should be bright, happy pictures rather than sad or negative ones.
At the same lunch I heard another friend mention that he was considering buying a new camper van to replace the one he had recently sold and which he missed. 

He and his wife felt rather housebound without it and missed being able to dash off for a weekend at a moment's notice.
Expecting the best mobile coffin!
Someone else said, "Yes, that's a good idea, and if you buy a new one that should see you out."   See you out! 

I added, "By all means buy a new one.  That sounds a very good idea.  But don't treat it as the last one you will ever buy or you will be thinking of it as a mobile coffin!"
It is perhaps going too far to say that because we think about something it will happen, although there are differing opinions about it. 

The difficulty, I think, is that when we do think about some particular thing we make pictures in our mind.  It is impossible not to do that.
If you doubt that observation, think for a moment about the colour of your front door, or your favourite curtains, or your favourite flowers.  
You cannot imagine the colour of any of those items without seeing them in your mind's eye.  
That is what I mean when I write about making pictures in your mind.
Imagination and expecting the best
When we want something badly or we have a burning ambition to fulfill, we imagine ourselves having it or wanting it.  
We see it in our mind.  We don't need our eyes to see it; we make internal representations of it.  That is what drives us. 
When we make those pictures, our unconscious mind works in the background to make it happen for us.  
How often have you wondered for weeks on end how to get something you desired and then, all of a sudden a thought pops into your head, and you think "Ah, I've had a brainwave.  I know what to do."
Thinking what we want and expecting the best
That is how your unconscious mind works, and utilised in that way it is very effective.  But it is not a good exercise to start thinking about things we don't want, because the unconscious mind cannot differentiate. 

The pictures start to appear in our mind and the mind works on ways to achieve it.
It works in the same way with memory.  If you want to learn something you practise it over and over again until you remember it. 

That, too, may be very effective, but it is not a good idea to think bad thoughts repeatedly.  It not only leads to depression, but phobic behaviours can also be initiated.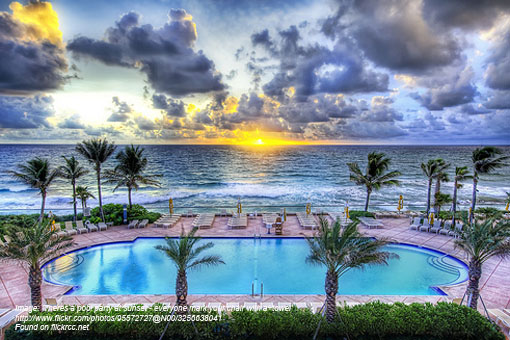 So, firstly, remind yourself that the only reality is the present moment.  
The past and the future are either your own defective memory of events or pure imagination of what might be.
Then, when your mind wanders to the future, imagine yourself fit and healthy for the rest of your life.  
See yourself doing the things you want to do.  Make the pictures big and bright. 
See what you would see.  Hear what you would hear.  Feel what you expect to feel.  Make the images more intense and double the size of them.
Expecting the best and having fun
Loosen up.  Have as much fun as you can.  Think happy thoughts.  Sure, on occasions things might not go quite according to plan.  Even worse, things may go wrong.  Tackle it, get over it and stick to plan A.  Don't meet trouble half way.
Learn about some of the NLP techniques on this website and, in particular, look at Learn NLP and NLP anchoring.
Living your life in this way, you are stacking the dice in your favour.  Your unconscious mind will do everything it can to keep you fit, healthy and happy.  Make good pictures and help it to do that.
---
Gain FREE access to my self-confidence video
To gain free access to my self-confidence video enter your email address and first name in the box below.  This will also keep you up-to-date with my free newsletter Inspirations.
As a bonus for subscribing you'll receive the first three chapters of my book Towards Success, where you can learn more about NLP techniques, from Anchors to Modelling, and my 50 favourite inspirational quotations.
---
Return from Expecting the Best to
The Secret of Mindpower & NLP Home 
---
Return to Site Search & Contents Page
---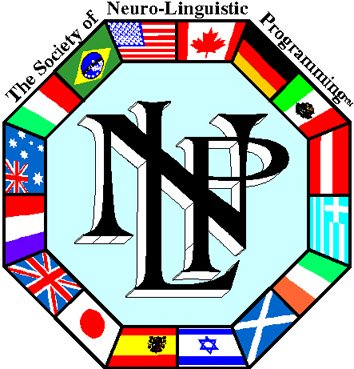 ---