The Secret of weight loss
Is the Secret of weight loss the darkest secret on the planet?  Is it true what they say about weight loss?  It is said that the fashion model, Sophie Dahl, has attributed her drop by several dress sizes to green tea.  Is that something we should all follow?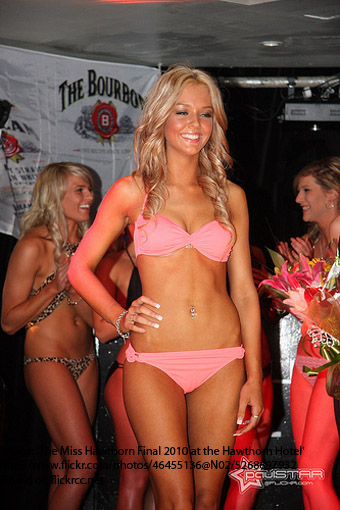 ---
Never give up on a dream just because of the length of time.  It will take to accomplish it.  The time will pass anyway.
---
What do celebrities report?
There is no shortage of dietary advice available. Television personality, Simon Cowell, is reported as praising the value of natural diet pills, whilst acupuncture has slimming benefits if one believes remarks attributed to actress, Gwyneth Paltrow.  A particular intravenous vitamin diet has also been popularised by Simon Cowell. 
Professor Edzard Ernst, Emeritus Professor of Complementary Medicine at the University of Exeter in the United Kingdom, seeks out alternative remedies for which he can find no evidence.  For his efforts he has been nicknamed the Quackbuster. 
The Secret of weight loss – desperation
He believes that the alternative medicine industry – which is reputed to be worth over £1 billion – is preying on the desperation of the overweight.
These products have proved popular with celebrities.  Kylie Minogue says she was hooked on green tea and, together with Robbie Williams, credit it with their weight loss. 

Those who believe in acupuncture for the same reasons are said to include Madonna, Jennifer Lopez and Elle Macpherson.
The Secret of weight loss – the current trend
A current trend, apparently, is to eat for five days and starve for two!  So, having surveyed the medical evidence, interrogated dieticians and tested all the dietary advice he could get his hands on, is there any evidence to support the more faddish diets regularly recommended?
Professor Ernst says that the overweight are easy victims of the irresponsible promises that are made on the internet and elsewhere. 

He believes that there is overwhelming evidence to the contrary but, nonetheless, consumers are led to believe that alternative slimming aids are effective.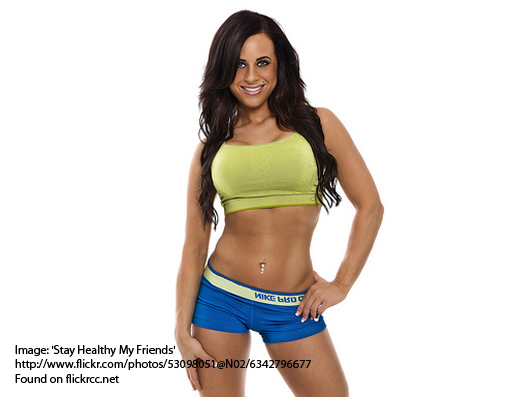 He says that whilst the more natural weight-loss remedies may have a better image than slimming pills, an extensive review found no evidence that they work. 

He adds that over the years his team has investigated many of these treatments and he could not recommend a single one.
The Secret of weight loss – adverse side effects
The professor concludes that not only were many products ineffective but studies also showed that some had adverse side-effects such as headaches, insomnia and stomach upsets.  He finds one of the most worrisome aspects is that herbs can interact with prescribed drugs.
The Secret of weight loss – herbal remedies not necessarily harmless
It is right that people often assume that herbal medicines are harmless because they are natural, but that is completely wrong.  
Those taking anticoagulant medicines should be particularly careful not to take other medication – herbal or otherwise – without advice from their medical practitioners, or they may find that their blood may be unduly thinned or thickened without their knowledge and with awful consequences.
A study published in The Journal of Dietary Supplements  considered evidence from three clinical trials into supplements containing Irvingia gabonensis, or African bush mango, something which is named as an active ingredient in a variety of herbal diet pills.
The various trials asserted that this ingredient assisted people to lose weight more quickly, but the research pointed to flaws in the methods used to support the assertion and the small number of participants in the studies.  
The researchers felt therefore that no robust conclusions could be drawn from these results.
The Secret of weight loss – no clinical evidence
A British national newspaper, relying on this study, concludes that there is no clinical evidence at all that diets of this sort are of any use at all in helping you lose weight.  It believes that if you eat less and exercise more, you will be thinner.
It is, of course, always advisable to consult a medical practitioner before embarking on a weight loss diet and, in my experience, an MD will usually recommend some sort of calorie reducing diet associated with an increase in exercise. 

The calculation is quite a simple one:  if you eat a little less and exercise a little more, you will gradually burn more than you consume and the weight will come off.
Why are you overweight?
You may think it is also useful to ask yourself why you are overweight?  It is highly unlikely, isn't it, that you became overweight because you were genetically programmed that way?  
Has the weight gradually increased over a number of months or even years?  Was there a particular turning point in your life when your weight increased rapidly?
The main reason for being overweight is overeating.  It is as simple as that.  I have lost count of the times I have heard fat people say "I am naturally a big person", or "I am no bigger than anyone else in my family" – a clear admission that everybody in the family is overweight.  
You will also hear "I will be OK when I can get back to the gym".  As the words are uttered, you can hear yourself thinking "It will be dangerous if you go back to the gym like that, my friend."
The Secret of weight loss – prone to other disorders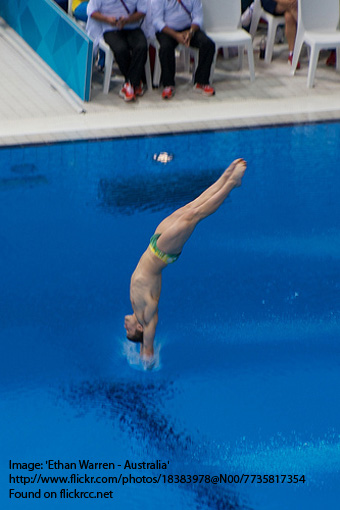 Neither is it a simple matter of being overweight by a little or a lot.  The more overweight you are, the more prone you are to heart disease, diabetes and circulatory disorders.  You may not be in that sort of situation yet, but you know someone who is.  
The body odours are often strong because the individual has eczema or some other skin condition.  When the skin breaks down it is a clear indication that all is not well within the body and the body needs attention. 
The Secret of weight loss - reflux
Another unpleasant side effect of being overweight is the hiatus hernia that also naturally seems to follow.  When that happens the little valve controlling the backflow of acid into the oesophagus fails to work properly, and the sufferer is prone to oesophageal reflux particularly when lying down.
That results in acid in the gullet and a painful nasty burning sensation which may take some time to settle down.  Constant repetition of reflux may lead to precancerous cells forming in the oesophagus with all that entails.
All that we are saying here is that if you are overweight, you may feel it needs to be addressed for own health and wellbeing.  And there are ways to address the issue without faddy diets and pouring money into the health food industry.  Read the pages on this website and learn how they may help you:
---
Gain FREE access to my self-confidence video
To gain free access to my self-confidence video enter your email address and first name in the box below.  This will also keep you up-to-date with my free newsletter Inspirations.
As a bonus for subscribing you'll receive the first three chapters of my book Towards Success, where you can learn more about NLP techniques, from Anchors to Modelling, and my 50 favourite inspirational quotations.
---
Return from The Secret of Weight loss to
The Secret of Mindpower & NLP Home 
---
Return to Site Search & Contents Page
---