Christmas and New Year greetings
NLP techniques
by Barry Baines, author of Towards Success, Away from Failure and Your Genius Within

Each of us will offer and receive our Christmas and New Year greetings in different ways, but whether Christmas is, for you, a religious festival or just a holiday period, it is nonetheless a time for reflection of times past and the opportunity to plan for the future.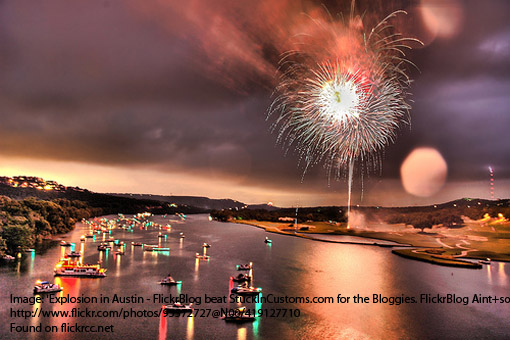 ---
My idea of Christmas, whether old-fashioned or modern, is very simple: loving others. 
Come to think of it, why do we have to wait for Christmas to do that?
Bob Hope
---
We are very quick to stick labels on events that happen in our lives.  
So as we cast our minds back over the last twelve months or so we will tend to view different things as good or bad.
In reality, it is not quite as easy as that but we do it all the same.  
Sometimes a few months on, maybe a year, maybe five years, we look back and consider that particular moment not to have been a bad one after all but a turning point in our lives.
Christmas and New Year greetings – those who have passed
It is also natural at a time like this to think about friends and family who were with us last year at this time but who, during the course of the year, have passed on. 
In my own world I immediately think of John, Bonny, Jeff and Mike. 
I mourn their passing, of course, but it is now time to move on, to remember the good times and how each of them touched my life for the better. 
In short, the time for grieving is over; it is now time to honour their memory.  If we dwell on the past, our concentration is in the wrong place.
Christmas and New Year greetings – those who have now entered our lives
I also think about the people I didn't know a year ago but who I have had the pleasure of meeting since.  I recall what I hadn't done then but what I have achieved now. 
Or other experiences that have occurred in the intervening period which, at that time were unknown to me.
Christmas and New Year greetings – what will the future bring?
What will the next year bring?  That is something that none of us can know and it is probably just as well. 
What are you hoping for?  Is it something you have never had? 
If it is, remember that in order to get something you have never had you will need to do something you have never done before.
Christmas and New Year greetings – doing something different
You might take a moment or two to think about that.  My friend, Roger, constantly bemoans his luck. 
When he sees something he perceives as lucky for someone else he says, "I just don't have that sort of luck.  Things like that don't happen to me."
I have known Roger for over 40 years.  He is a decent man who has always worked to support his family, but he has never seen himself doing anything different or better.
He hasn't gone to college to improve his qualifications or developed a new skill.  He is a painter and works outside in all winds and weathers. 
As he has gets older he says it is too cold to be doing this now.  He has been saying that for some years, but he still hasn't adapted by learning new things and diversifying.
Christmas and New Year greetings – don't be a Luddite
In my own legal profession I still meet the Luddites who proudly announce that they don't use computers and neither do they wish to have anything to do with technology.
They have an army of secretaries and try their best to support their ailing businesses.  Of course, they are being left behind because they refuse to come into the modern world.
Ricky, another acquaintance, has been promising to write a book for years but can't operate a computer.  He writes it all out in longhand and gives it to others to type up.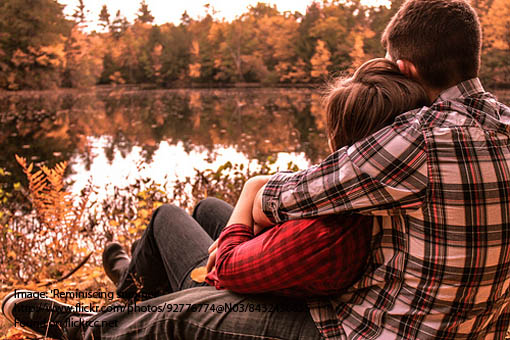 There are then endless drafts which are altered by hand and they inevitably get mislaid, so nothing happens.
I have little doubt that come this time next year Roger and Ricky, if they are still alive – and none of us knows when our time will run out – will be in exactly the same position.
Roger will still be complaining that he has no luck and Ricky will be trying to find the time to complete his book!
Christmas and New Year greetings - achievements
You may be wondering if I achieved everything I set out to get during the last year.  
The short answer is No, not precisely, but whilst I have not quite made it in some respects, other things have been better.
I have, for example, written and published around 190,000 words in books and website articles.  
I have also been on a few great NLP seminars including Design Human Engineering in Florida with Richard Bandler and John La Valle.
Those experiences have been rich in themselves have brought many new friends and acquaintances. 
Christmas and New Year greetings - planning
What am I planning for next year.  There will be more writing.  
I have started making some YouTube videos and it won't be long before you can view those. 
My book, Your Genius Within, is now available in hard copy form from Amazon and Barnes & Noble, and there will be two further hard copy volumes appearing in the forthcoming months.
On top of all that I shall carry on coaching and mentoring as many people as I can cram into my schedule, consider speaking engagements and help organisations with training their managers and staff.
I shall also consider what new skill I can introduce into my repertoire so that I can be more responsive and adaptable.
Throughout my life I have found that by honing existing skills and introducing new ones when I can, it has helped me keep ahead of the game.
We can also look forward in the coming months to another grandchild.  What greater joy could there be than the introduction of a new life into our family?
Christmas and New Year greetings – all aspects of life
Work is not the only aspect of our lives that is worth planning.  
Remember that there are seven areas to think about:  spiritual; mental;  vocational;  financial;  family;  social, and physical.
So in your planning consider each of those areas and pay attention to them.  To achieve a balanced and fulfilled life you would wish to be in control of each area.
If you muddle on with no clear plan in mind, in twelve months' time you will be no further forward than you are now. 
Indeed, you may find that opportunities have been missed and your enthusiasm has declined.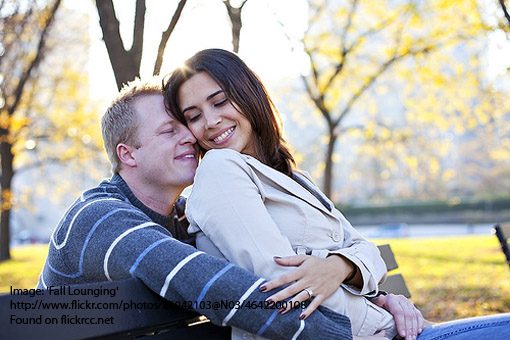 Christmas and New Year greetings – aids to success
There are plenty of articles, and free information, on this website to get you going.  
Start by looking at the articles about coaching and then, perhaps, genius and mind powers and go on to articles about memory. 
They are all index in the right hand column of this page as well as the Site Search and Contents page.
There are pages on wealth, weight loss and relationships.  Each of those life areas are covered on this website.
Finally, consider engaging a coach or mentor.  Many people, including myself, offer this facility by Skype so it is available worldwide and you may not even have to leave your home.
In the days and weeks ahead work on your success and be a master of persistence.
That means embracing both challenge and support in pursuit of your dreams.  Have a wonderful year!
---
Gain FREE access to my self-confidence video
To gain free access to my self-confidence video enter your email address and first name in the box below.  This will also keep you up-to-date with my free newsletter Inspirations.
As a bonus for subscribing you'll receive the first three chapters of my book Towards Success, where you can learn more about NLP techniques, from Anchors to Modelling, and my 50 favourite inspirational quotations.
---
Return from Christmas and New Year greetings to
The Secret of Mindpower and NLP Home 
---
Return to Site Search & Contents Page
---