Life and Executive Coaching and Mentoring


Worldwide consultations by Skype
Private coaching from an internationally successful NLP trainer and business professional
PLUS successful Certificate of Completion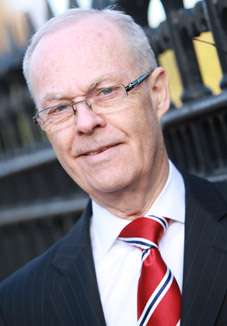 With life and executive coaching may I show you how to:

- Get your business on track for greater success and profitability

- Plan your goals effectively
- Discover your true values

- Become a better businessman or woman, director or executive

- Boost your personal or sporting performance

- Lead a fulfilled and inspiring life
Picture yourself one year from now and imagine how much more successful you will have been once you have had the benefit of coaching. The sooner you start, the sooner you will improve, but don't delay because places for one-to-one assistance face-to-face in person or by skype are strictly limited.

Book Coaching Now!
Barry Baines
Licensed NLP Trainer, New York Attorney & English Lawyer
Life  and Executive Business Coaching and Mentoring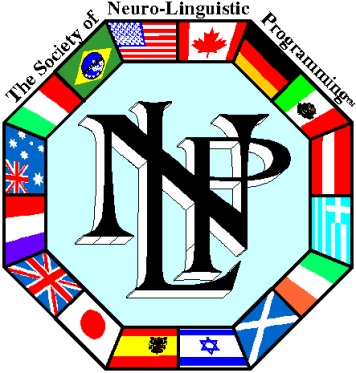 Everyone knows that despite his or her power or perceived position, an executive may often feel in a lonely place. 

It may not be so easy to talk openly about dreams, visions, doubts and fears, without the assistance of an experienced and neutral executive coach and mentor.
The executive coach will not dwell upon the past or attempt to make decisions for the executive. 

You probably know that he will instead assist in the adjustment of decision making to work towards goals and perhaps exceed desired outcomes. 
Are you beginning to see how I can help you to change the way you think?
A happy and efficient executive will help achieve greater productivity and better organisation. That in turn will be reflected in the entity's bottom line.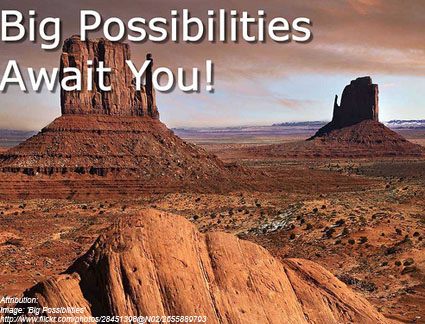 Sports Coaching & Mentoring
How can the sports coach and mentor help you? Perhaps you are a soccer star who used to score many goals but are struggling and cannot hit the net so often. 
Maybe you are a golfer who has suddenly lost his touch on the putting green or keeps ending up in the rough or the trees.
Or perhaps you are a cricketer unable to take wickets or score runs in the way you used to. 
It may be you have just lost your confidence as a sportsman, actor, singer or speaker or you just want to get better at whatever you do.
Do any of these descriptions fit the way you are thinking just now:

- I have trouble getting along with my team mates
- My attitude is worse lately
- I am so tired most of the time
- I always seem to be injured and the injuries take so long to heal
- I wish I could bounce back like I used to
- I constantly put myself down
- I have lost my focus
- I don't have fun competing any more
Isn't it amazing to know that all this can change for the better with a sports coach and mentor. 
In our first consultation we will explore your desired outcome and soon set up a strategy for success.
Life and executive coaching - Personal coaching & mentoring
Personal coaching and mentoring is for people who really wish to discover their true potential and become the person they imagine themselves to be in their dreams. 

Little by little you will learn how to change your thinking. 
If you can do the simple things in life like tying your shoelaces and reading a newspaper, you can do rather more than you now give yourself credit for. 
Within you there is the phenomenal talent necessary for you to lead a successful and happy life and you, together with your life coach and mentor, will explore the way to do it.
You can overcome almost any obstacle, and in the first consultation we will discuss the outcome you wish to achieve and plan the coaching to suit that outcome.

Some people desire career coaching and mentoring or wish for greater confidence.

Others have relationship problems or seek a relationship. 
Still others may just be seeking greater happiness or looking for greater wealth. 
Or perhaps they may have a fear of public speaking or a phobia they wish to cure. 
Just picture how we can tackle all these things together. 
Remember, if you can walk, you can dance; if you can talk you can sing. Together we will light your lamp so that you can shine in the world.
Life and executive coaching - Further reading
The following further reading will assist you while you are waiting to book a private consultation:
Life and executive coaching - Private Consultations

Although very few slots become available face to face one-off consultations may be arranged,to tackle pressing life or business problems you currently encounter.

Book Sports, Life and Executive Coaching and Mentoring
You may be able to obtain one to one coaching by Skype wherever you are in the world from a highly skilled professional, for the same sort of fee as others pay to share a seminar for a few days with several hundred others!
If your application is successful, you will have personal coaching for a full six month period.
Please complete the form below and we will contact you shortly:

---
Return from Sports, Life and Executive Coaching & Mentoring to
The Secret of Mindpower & NLP Home
---
Return to Site Search & Contents Page
---