Enter the Secret of Mindpower & NLP Free Online Competitions



There are currently no active competitions.  The following is an example of the type of competitions we run from time to time.



Enter our free competitions now for an opportunity to

win an Amazon Gift Card to the value of $100 US!





or win a prize of a free entry to our online video course "Pathway to Success" which could be worth thousands of dollars to you.



"Where I gained my inspiration"
At some time in your life someone or something inspired you to achieve something.  Enter our latest competition and tell us all about it.
The best entry could win an Amazon gift card to the value of $100 or  you could choose instead to enrol, absolutely free of charge, on our amazing Pathway to Success on line video course - and you might find that is worth thousands of dollars to you.
Read some of the other articles on this website and get inspired.  Remind yourself about the article on your timeline.
Then think about everything you have achieved in your life.  Close your eyes and allow your thoughts to drift. Float over your timeline and see again those achievements in your life.
We have all achieved something at some time.  You may have achieved big time.  On the other hand, you may think your achievements are small, but they are achievements nonetheless.    
At the time, somebody or something inspired you to reach that goal.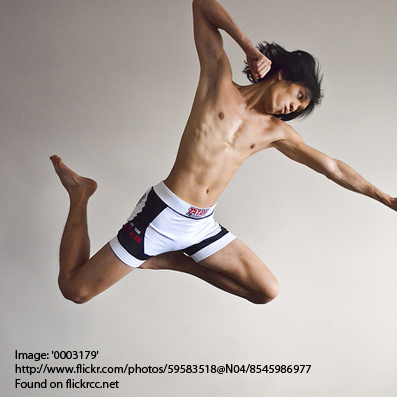 Where exactly did you gain your inspiration?  Was it from a schoolteacher, parent or a role model?  That inspiration may have helped you overcome a major challenge or adversity in your life. 
Millions of people the world over read this web site, many of them seeking inspiration and guidance.  What you write may help one or more of them to overcome their obstacles or achieve their ambition.
By relating your experience you may be changing someone else's life forever, and it may just be that in years to come you will read what they have to say about it on this very website.  So just consider for a moment what a difference you may make in the world.
Wouldn't it be a wonderful thing if your experience enhanced the life of a fellow human being?  You may never know that person or the difference you have made, but once you put it out there amazing things happen.
If it inspired you, it will certainly do our followers good to read about it.
It is up to you if you wish to put your name to it.  It can be anonymous if you choose it that way.
Before you put pen to paper, have a look around what you think may be the relevant pages on his huge website.  
Consider how the articles here may inspire your own writing.
And it doesn't have to be a long story nor expertly written.  
What we are seeking to know is your personal inspiration, and the circumstances surrounding it.  You may write it as a formal essay or put it in a letter.
You are the best judge of how long it should be.  It can be long or short, but we suggest you aim for a minimum of around 200 words (which is no more than two thirds of an A4 page).
One thing is certain:  if you don't write it down and you don't send it, you won't win the free online competitions prize worth $100 US or enrolment to our very valuable on line course.
So action is the key word.  Write it soon on the form below and send it in.  No more to it than that.
Be sure to read our free online competitions rules below and add your email address so that we may contact you if you are a winner.
For examples of the sorts of entries that will attract the attention of the judges see My finest moment and How I conquered my fear.
The very best of luck!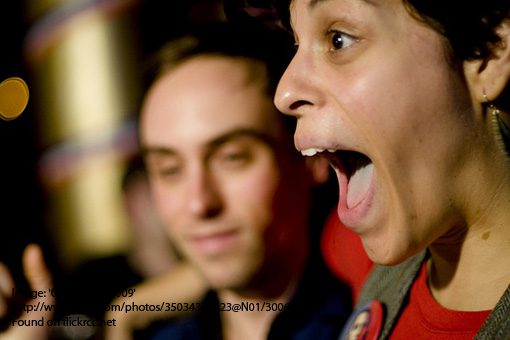 Competition Rules
Your entry must be unique:  that is to say, it must not have been published elsewhere, and the entry must be exclusive to this website.
The winners will be notified by [no longer active].
Submit Your Entry
Submit your competition entry below. Please include your email address so that we may contact you if you win. We promise not to share this or use it to send you anything other than the prize, if you're successful.
Selected Competition Entries
Click below to see selected competition entries.

INSPIRATION FROM A HIGH SCHOOL TEACHER Not rated yet
One person I will always remember, and be grateful to, was my high school senior English teacher, Mr. Wilson. He was one of those rare educators who routinely …
---
The submission of an entry into this competition grants to the proprietors of the Secret of Mindpower & NLP permission to republish, alter and create derivatives in any and all media whatsoever.
---
We're constantly running competitions for great prizes. One of the best ways to ensure you don't miss them is to subscribe to our free newsletter, Inspirations by entering your details in the box below.
As a thank you for subscribing you'll receive the first three chapters of my book Towards Success, and my 50 favourite inspirational quotations.
---
Return from Free Online Competitions to
The Secret of Mindpower & NLP Home 
---
Return to Site Search & Contents Page
---