Hi



Welcome to the Winter Newsletter of The Secret of Mindpower & NLP.

The site now contains 93 pages of articles and over 90,000 words to motivate and inspire you. If you are reading this newsletter for the first time, or haven't previously done so, please visit the Secret of Mindpower & NLP to subscribe. We promise we won't contact you for any other purpose and neither will we pass your details elsewhere.

You might also like to consider visiting our Facebook page and following us on Twitter .

You will find in these pages everything from how to gain self-confidence to public speaking and acquiring health, wealth and happiness.

Please let us know what you would like to see on the website by posting a note to our Facebook page and we will do our very best to provide it.

And please let us have your inspirational and motivational stories. If we publish them on our website, we will happily credit the story to your name.

Enter our Free Online Competitions to stand a chance of winning an Amazon Gift Voucher to the value of £50 (or dollar equivalent). Even if you are not a winner, you could see your story in print!

In the meantime, you may care to have a look at some of the more recent articles posted in the last few days which, we warn you, may just lead you on and on!!!
The Secret of Genius
The Secret of Genius The Secret of Genius lies within each and everyone of us. It sits there waiting to be sought out, waiting to be put into action.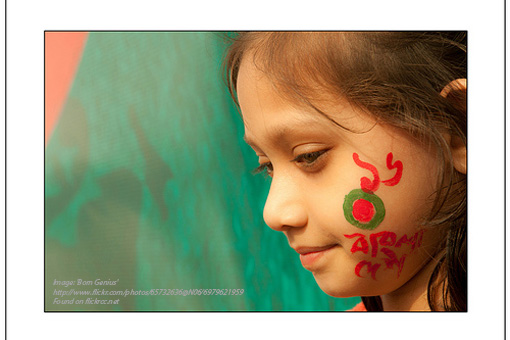 The Secret of conquering road rage
The Secret of conquering road rage The Secret of defeating road rage is open to every driver and passenger who, if they took note of it, could reduce accidents, injury and death on the roads.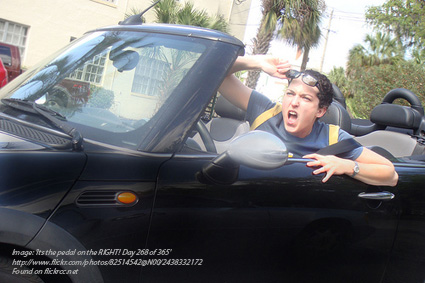 The Secret of dealing with pride
The Secret of dealing with pride The Secret of dealing with pride will be something that is always of use to you, whether it is your own pride or that of somebody else.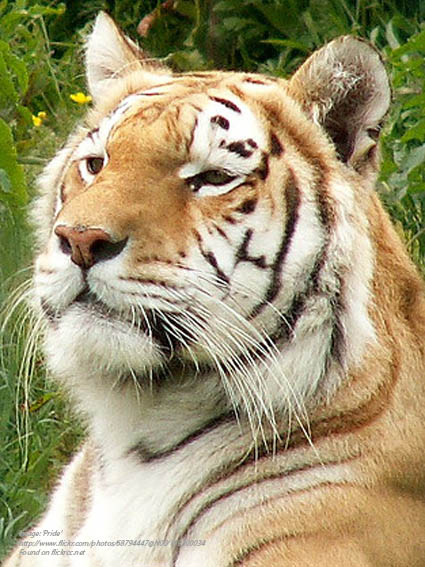 Keep your eyes peeled for the first title in the Secret of Mindpower & NLP book series coming shortly.

Barry The Secret of Mindpower & NLP