Hi


New Year Deals: Up to 50% Off Courses and Ebooks
Until 7 January you can get my three popular ebooks for just $5 each.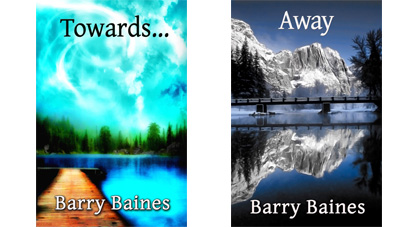 Uncover the Secrets to Accumulating Wealth and Money, learn how to improve your relationships, and find out how to become happy and confident with Towards Success

Companion volume Away from Failure shows you how to deal with fear, hesitation and loss, how to get over anxiety and panic attacks, treat OCD deal with phobia cures and conquer stress.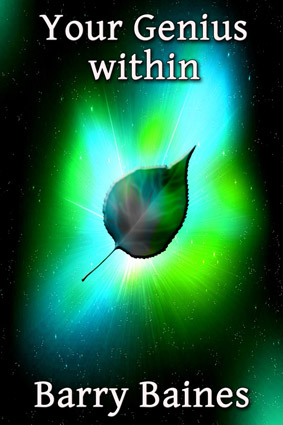 Learn how to uncover your own genius with Your Genius Within In addition to 34 mock posthumous interviews with giants of bygone ages, this top self help book, includes practical advice and exercises to enable you to discover your own genius.
---
Pathway to Success
Online video course Pathway to Success is here to help you realise your dreams.

The Pathway to Success is a five part coaching course which will help you to establish what's important to you, how to form and identify your objectives; how to identify goals and stick to them; how to get rid of self-limiting beliefs and overcome obstacles; and how to develop creativity and strategies to create the life of your dreams.

Instead of costing you $189 Pathway to Success is just $94.50 (until 7 January) with a full money back guarantee if you're not satisfied. Learn more.
---
Pathway to Success Testimonials
"Thanks Barry. Pathway to success helped me come up with some achievable goals for 2015." MW
"I'm a week in to the course and think this is the first time I've really thought about what's important to me." PY
"Just finished the course and I feel stronger and less wibbly. Ready to face the new year. Cheers." AB
---
Wishing you success and happiness.
Best wishes
Barry
www.the-secret-of-mindpower-and-nlp.com
5 January 2015