Your Genius Within ebook format just $5.
---
Pathway to Success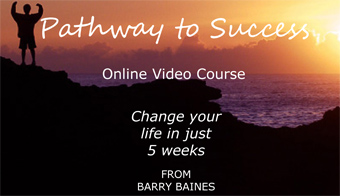 Online video course Pathway to Success just $94.50.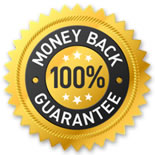 The Pathway to Success is a five part coaching course which will help you to establish what's important to you, how to form and identify your objectives; how to identify goals and stick to them; how to get rid of self-limiting beliefs and overcome obstacles; and how to develop creativity and strategies to create the life of your dreams.
Instead of costing you $189 Pathway to Success is just $94.50 until midnight with a full money back guarantee if you're not satisfied.
You have everything to gain. Learn more.
---
Pathway to Success Testimonials
"Thanks Barry. Pathway to success helped me come up with some achievable goals for 2015." MW

"I'm a week in to the course and think this is the first time I've really thought about what's important to me." PY

"Just finished the course and I feel stronger and less wibbly. Ready to face the new year. Cheers." AB
---
Wishing you success and happiness.

Best wishes

Barry

www.the-secret-of-mindpower-and-nlp.com
7 January 2015