Hi



Welcome to the Autumn Newsletter of The Secret of Mindpower & NLP. The site continues to grow and we are pleased to see that last month alone the techniques we explain and our messages of hope and inspiration reached visitors from 156 countries who read thousands of pages daily. Keep spreading the word and help us to grow universally.

You might also like to consider visiting our Facebook page and following us on Twitter . Please remember to Like our Facebook page.

You will find in these pages everything from how to gain self-confidence to public speaking and acquiring health, wealth and happiness.

Please let us know what you would like to see on the website by posting a note to our Facebook page and we will do our very best to provide it.

And please let us have your inspirational and motivational stories. If we publish them on our website, we will happily credit the story to your name.

Enter our Free Online Competitions to stand a chance of winning an Amazon Gift Voucher to the value of $100 US. Even if you are not a winner, you could see your story in print!

The subject is simply Me and my body shape. Whatever it is, I am sure you can write something interesting about it and stand a chance of winning the prize.

In the meantime, you may care to have a look at some of the more recent articles posted in the last few days which, we warn you, may just lead you on and on!!!

You may also have seen that my first two e-books, Towards Success and Away from failure are available on Amazon Kindle (or directly from the website) for only $10.28 each.

My third e-book, Your Genius Within, will be available in the next few weeks - so look out for it!
CBT Techniques
CBT Techniques This is the article we have already referred to above. You will need to read it soon to take advantage of the huge discount offered if you wish to take the course and learn about the very latest advances known as TactileCBT.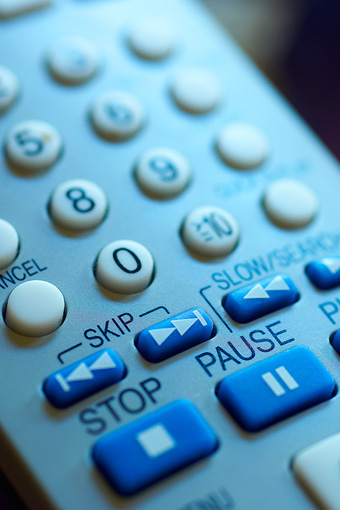 NLP Master Practitioner Course
NLP Master Practitioner Course Before you enrol on an NLP Master Practitioner Course you will need to have your NLP Practitioner Certificate, but when you have completed this you won't look back.
Beating disappointment
Beating disappointment with NLP techniques There are many NLP techniques for beating disappointment. The secret is to find and hold on to those that work for you.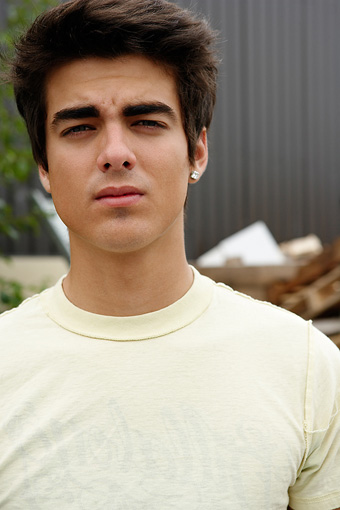 Get the life you want
Get the life you want To get the life you want you can read the many free articles on this website, but that is not the only weapon at your disposal.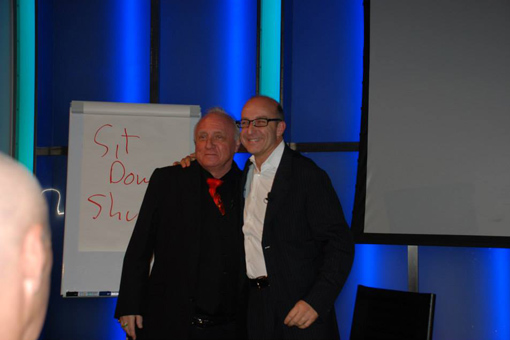 News
So much has happened since our last newsletter that it is not possible to set it all out here.
We hope you like the layout of our front page and that you are finding the website easy to navigate. If not, please let us know and we will listen to your criticisms and do what we can to fix it.
Inspirations Blog
Keep a close eye on Inspirations Blog for the most recent additions to the site. Many of the articles suggest NLP remedies for particular problems. Before long we shall be launching pages particularly directed at NLP interventions rather than the problems themselves.
This will enable you to know them in advance of the problem to be tackled and will be an additional resource for keen NLP students.
Next time
I hope that the next time I write this letter I will be able to tell you about the launch of the latest e-book and give you some information about the membership scheme we shall be launching together with an on-line coaching programme.
Barry The Secret of Mindpower & NLP
September 2013